Wynonna Judd Reacts to Concern From Fans After 2023 CMAs Performance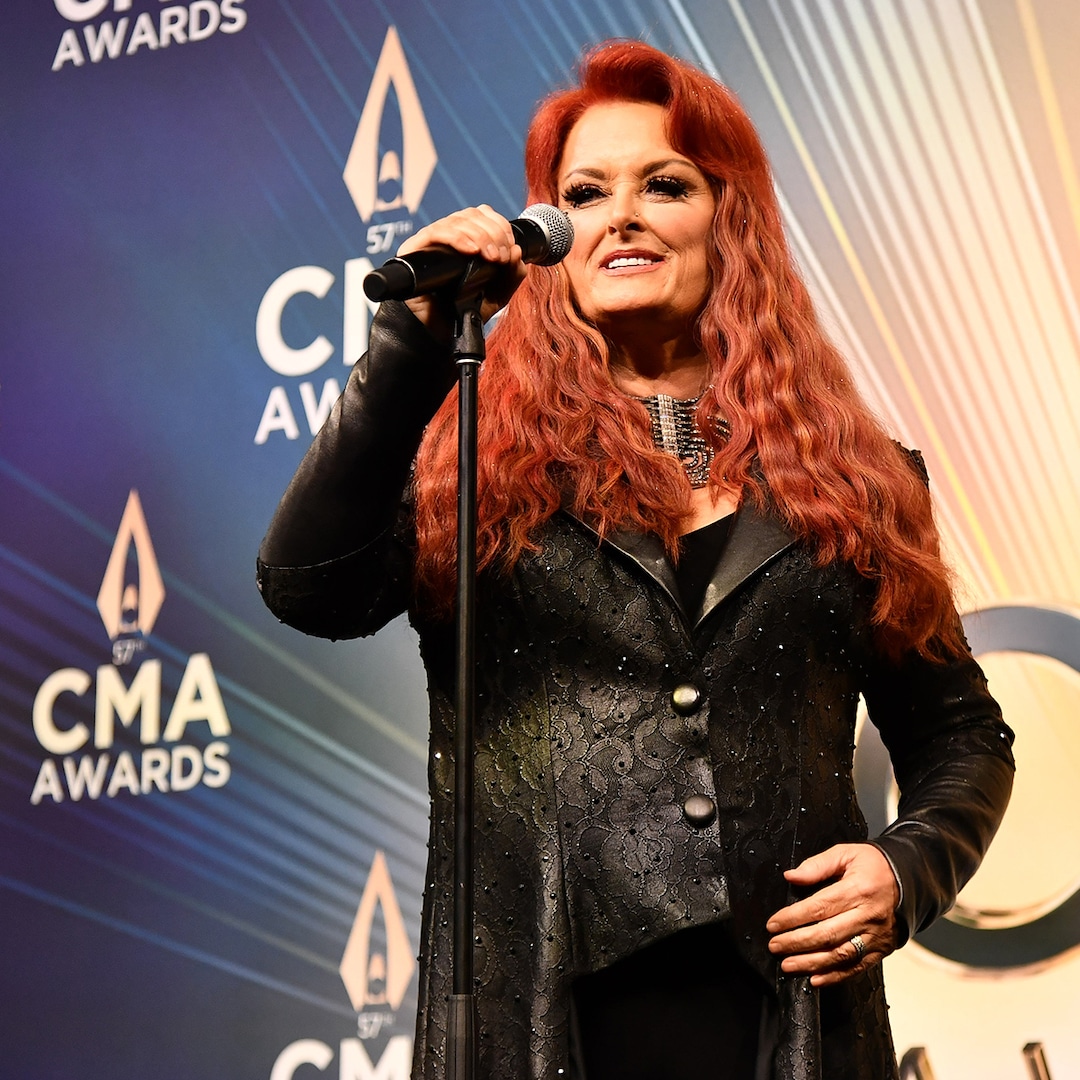 There have always been things that Wynonna Judd leans on.
And during the 2023 CMAs, fellow musician Jelly Roll was there for her as the two performed his song "Need a Favor" at the opening of the ceremony. Now, the country music star is addressing fans' concerns about her health after she seemed to hold onto her performance partner as they sang together. 
"Okay so they say, 'Don't read the comments.' I read the comments!" Wynonna began a Nov. 9 video shared to Instagram. "And I'm just gonna come clean with y'all. I was so freaking nervous. I got out there and I looked at Jelly Roll, I wanted it to be so good for him. And I could cry right now but I'm not going to because I'm such a fan of his and he asked me to sing, and I said, 'Absolutely!'"
The 59-year-old continued with a laugh, "I got out there, and I was so nervous that I just held on for dear life. And that's the bottom line. I'm on my way now to Texas to do a show tomorrow night, the Back to White tour resumes. I'll be on stage tomorrow night with the people I love the most. And with you, the fans I love the most. And all is well!"