Wynonna Judd Looks Okay Onstage 1 Day After Shaky CMA Performance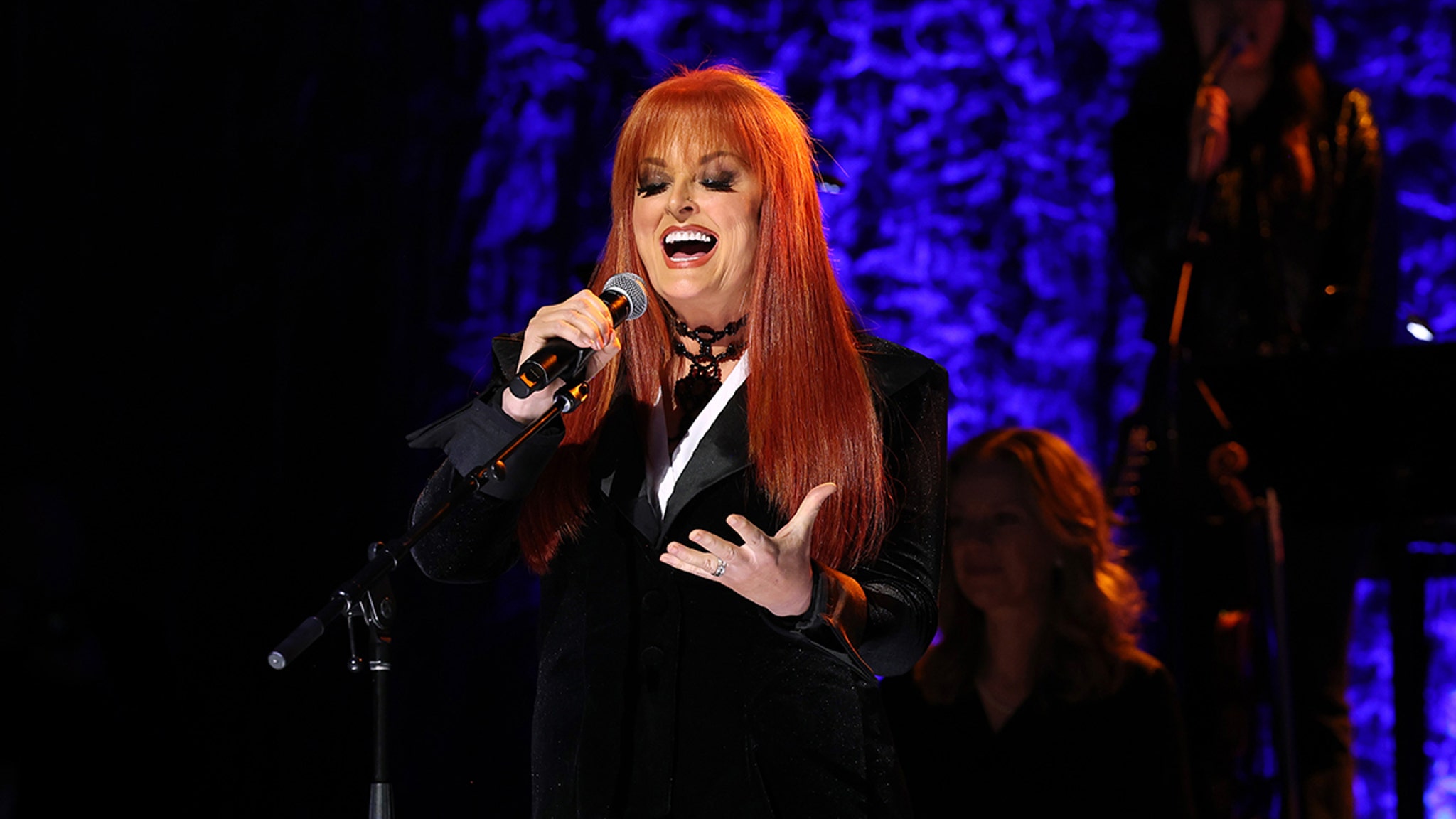 Wynonna Judd's nerves are clearly settled — the day after her CMA performance had fans worried about her health, she put on a great show in Texas … with no apparent issues.
The country singer showed up and showed out for fans Thursday night at the Tobin Center in San Antonio as part of her "Back to Wy" tour.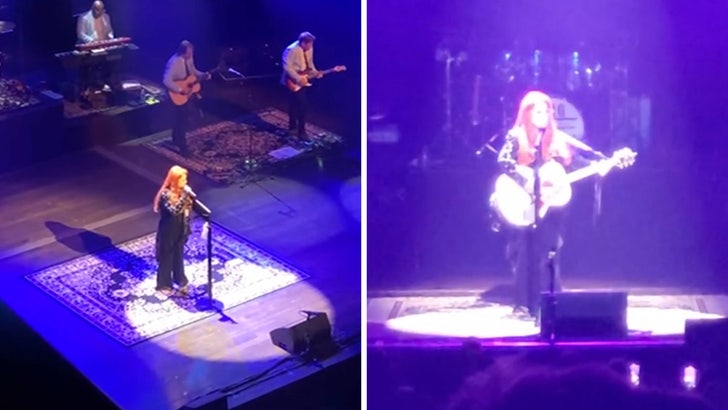 Instagram / @dauphine_foix / @yolstx
The crowd seemed to love the show, and more importantly, she didn't seem to be giving anyone a reason to worry — performing just like she usually does, although she did joke about forgetting some of the words at one point.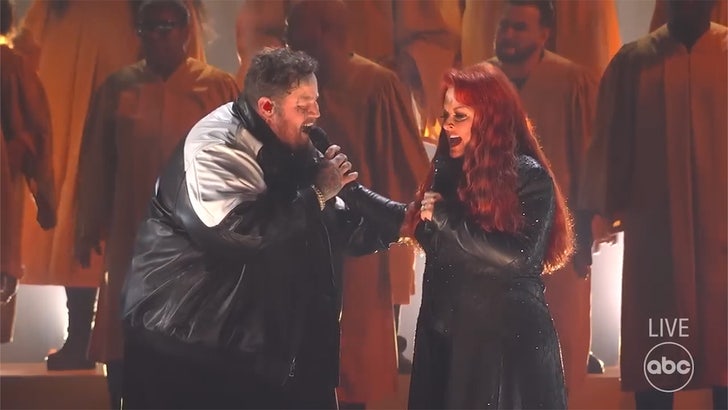 11/8/23
ABC
As we reported, the same couldn't be said for her performance at the Country Music Association Awards Wednesday night in Nashville … remember, she joined Jelly Roll for his song, "Need A Favor," but then grabbed a hold of him, seemingly to stay upright.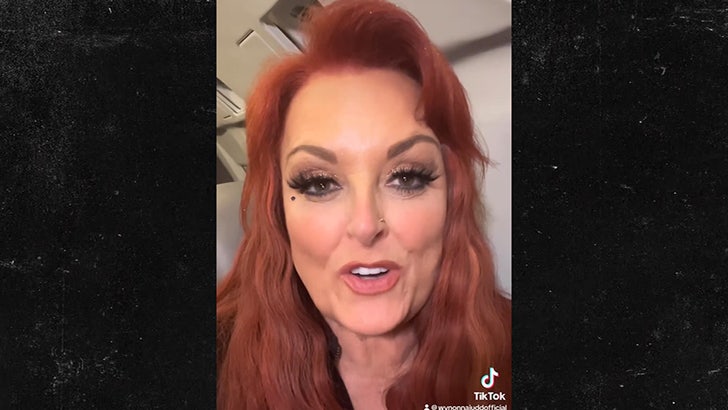 11/9/23
Jelly made sure to stick by her side throughout their performance, fueling fans' belief something was wrong. After seeing the comments, Wynonna later posted a video chalking up her unsteadiness to nerves getting the best of her.
While some fans heading to the Texas show were likely concerned about what the night would bring … it looks like all's well with Wynonna once again.