Why Taylor Swift Is Canceling Argentina Eras Tour Concert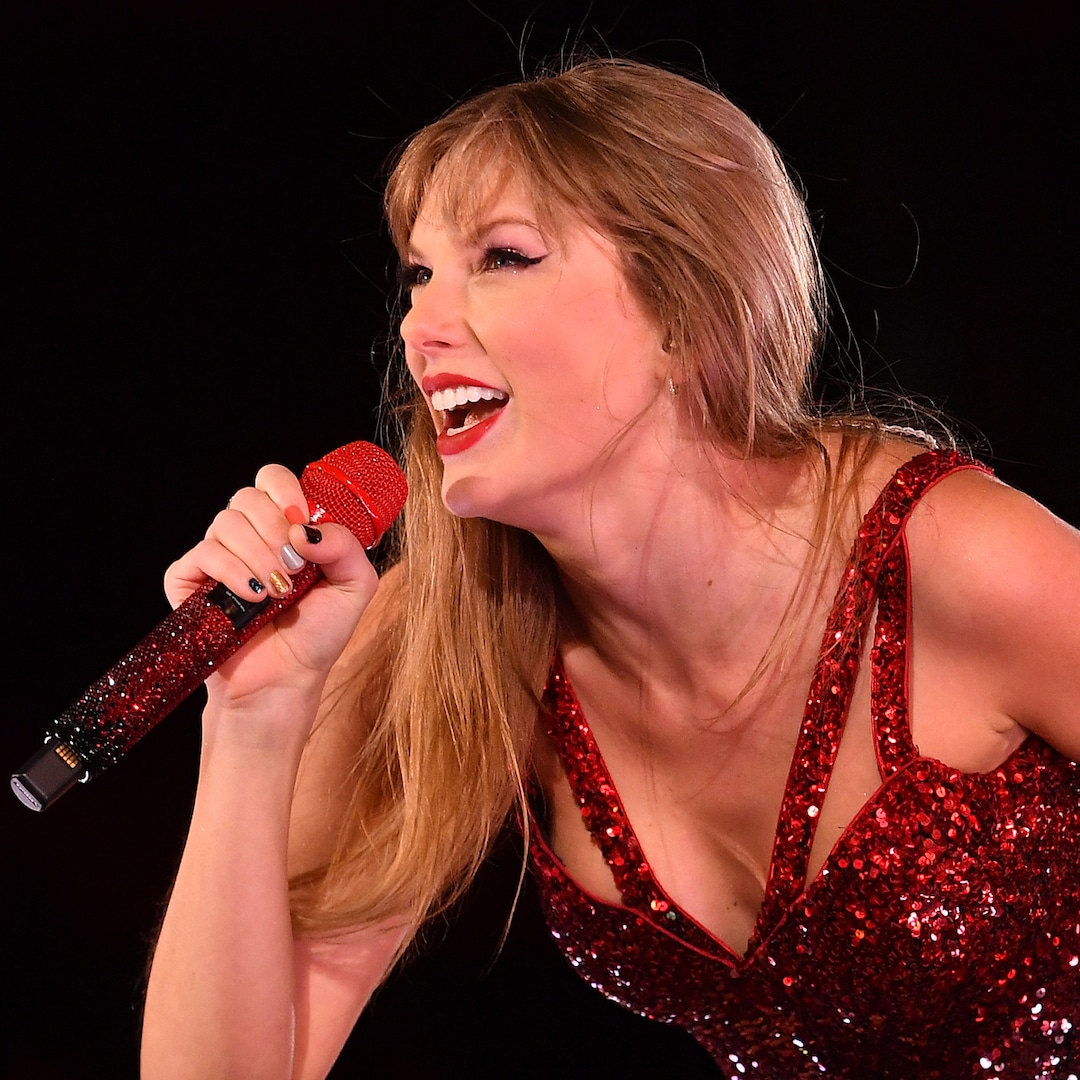 Taylor Swift now has a blank space in her Friday night plans. 
The superstar canceled the Nov. 10 show of her Eras Tour in Buenos Aires, Argentina, due to bad weather. Between 0.5 and 2 inches of rain and 40 mile per hour winds are expected in the area, according to NBC News.
"I love a rain show," Swift wrote on social media, "but I'm never going to endanger my fans or my fellow performers and crew."
However, she and her fans aren't never, ever getting back together—Swifties will only have to wait two more days as she moved the concert to Nov. 12.
"We've rescheduled tonight's Buenos Aires show for Sunday due to the weather being so truly chaotic it would be unsafe to try and put on this concert," the 33-year-old explained. "Good news is I get to stay in Argentina longer!!" 
After a two month break, Swift took the stage at Estadio Más Monumental Antonio Vespucio Liberti on Nov. 9.