Why Elizabeth Debicki Took 30 Hours to Transform Into Princess Diana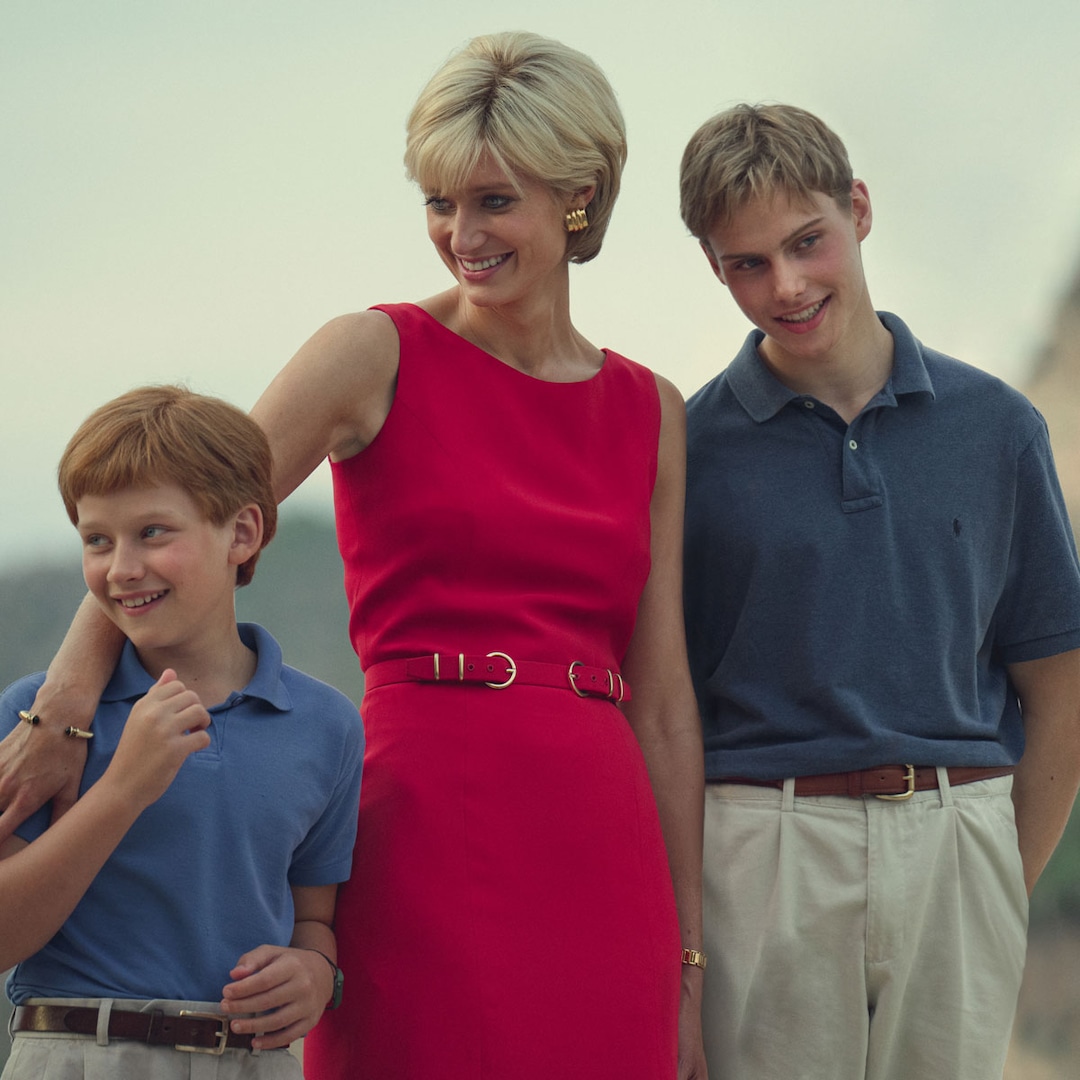 Just last year, Elizabeth opened up about the weight of playing the late royal and recreating one of her biggest fashion moments.
"We all felt the responsibility of the revenge dress because it's something that everybody wanted to see," Elizabeth exclusively told E! News in November 2022. "It's an incredibly powerful sartorial moment in the history of fashion."
The actress continued, "That dress is so emblematic of so many things because it's so brave and beautiful, but it's also so tinged with our understanding of what was going on in this person's life. So the duality of that is really powerful."
Elizabeth noted that it took the costume department "many, many hours" of work to replicate the original Christina Stambolian design, which Princess Diana wore in 1994 when her then-estranged husband King Charles III admitted to having an affair with now-wife Queen Consort Camilla. 
"It's a powerful dress," Elizabeth shared. "It's a totally unique dress too—the structure of it, the shape of it, the look of it—and so I certainly won't ever forget that day on set. We shot it in the same location that it actually happened, so there was this slightly deep layering of things going on that day."