Why Coleen Rooney Was Finally Ready to Tell the Wagatha Christie Story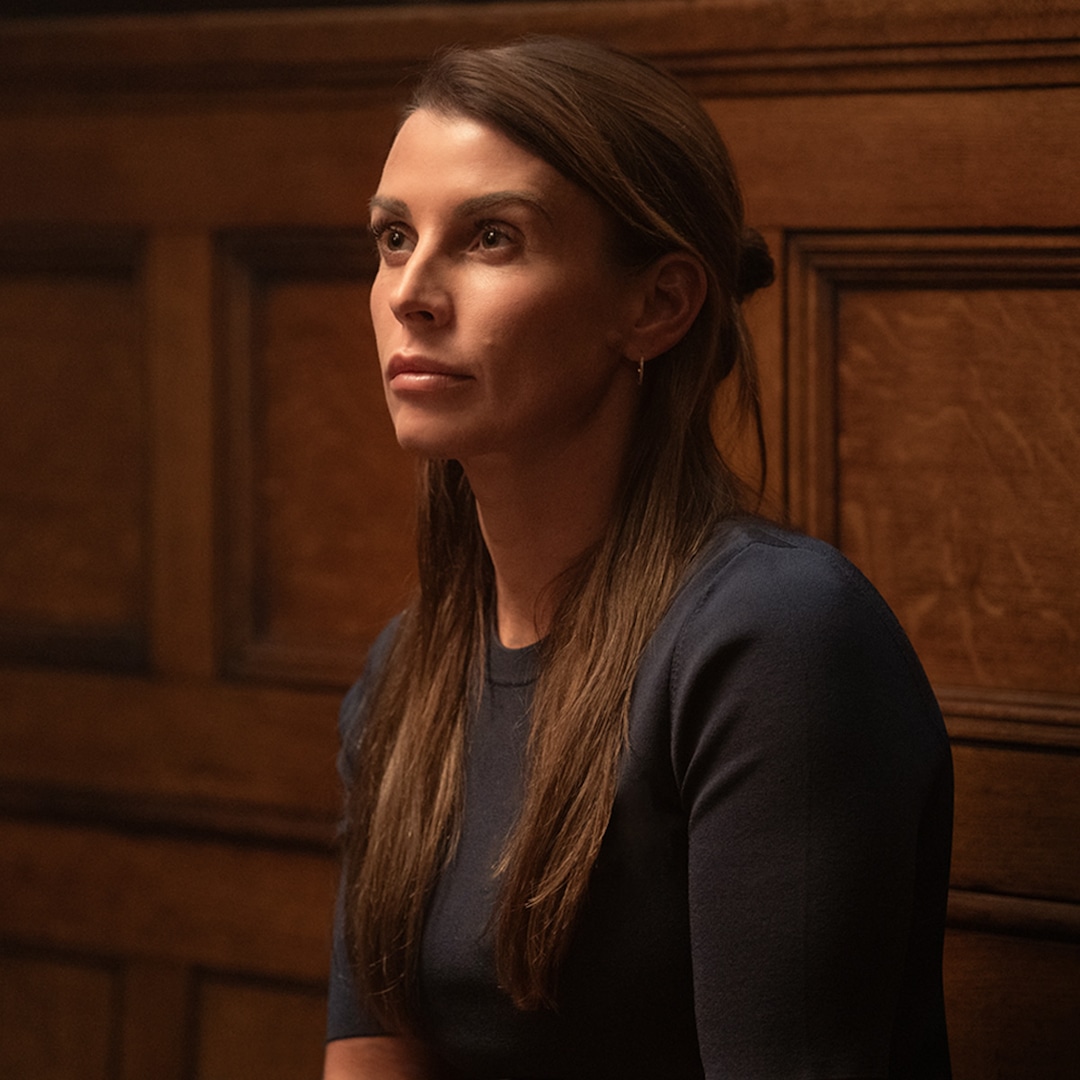 Coleen Rooney is ready to share her account of the Wagatha Christie case.
In case you missed the social media scandal, it all kicked off in October 2019, when Coleen—who's married to former English football star and Derby County F.C. manager Wayne Rooney—accused Rebekah Vardy, the wife of Leicester City player Jamie Vardy, of leaking false stories about her to the British tabloid The Sun. The spat resulted in a viral viral Twitter thread that had all the twists and turns of an Agatha Christie page-turner. 
While the Internet had fun with the drama between the warring WAGs (WAG stands for wives and girlfriends of high-profile sportsmen and women, FYI), it was no laughing matter behind the feed, with Rebekah suing Coleen for defamation in 2020. A years-long legal battle followed, with a judge ultimately ruling that Coleen did not defame Rebekah.
Since pressing send on that tweet that nearly broke the Internet, Coleen had not spoken publicly about the case.
Until now. 
Coleen, 37, shared all of her receipts and then some in Coleen Rooney: The Real Wagatha Story, the Hulu Original documentary series that breaks down every aspect of the libel case. And yes, Wagatha Christie herself has seen all of the memes and mocking of scandal, which, the documentary proves, had a serious impact on her marriage and mental health.