Watch Dakota Johnson Get Tangled Up in Trailer for Madame Web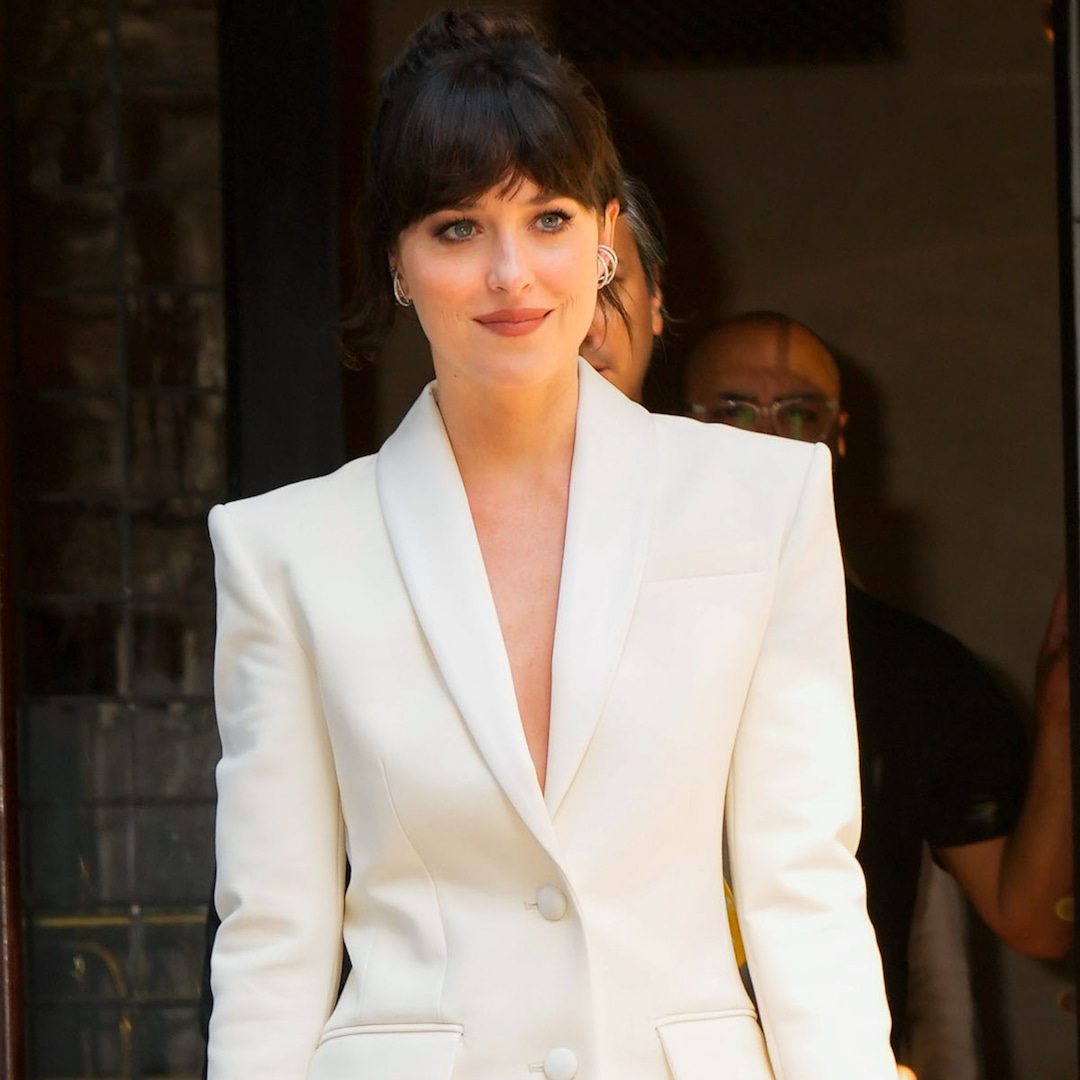 Dakota Johnson is officially swinging into action.
 
The first trailer for Sony Pictures' Madame Web is finally here, showcasing Dakota as Cassandra Webb, a paramedic in New York City who, after a near-fatal accident, learns she may have clairvoyant abilities. And her discovery only further complicates once she realizes that she and a few others may be the target of a killer Spider-Man.
See what we meant about those senses tingling?
In the trailer, Cassandra finds herself attempting to save lives not only as a paramedic, but also springs into defense mode after seeing visions of what's to come, which includes her warning three women about multiple instances of danger. 
"You don't think this is weird?" one of them says to Cassandra, "That all of us are connected," to which Dakota's character simply replies, "It's honestly like the least weird thing that's happened all day."
After all, the quartet's budding bond will prove to be crucial.
"Forced to confront revelations about her past, she forges a relationship with three young women destined for powerful futures," the synopsis for the suspenseful film reads, "if they can all survive a deadly present."