This Golden Bachelor Fan-Favorite Almost Returned to the Show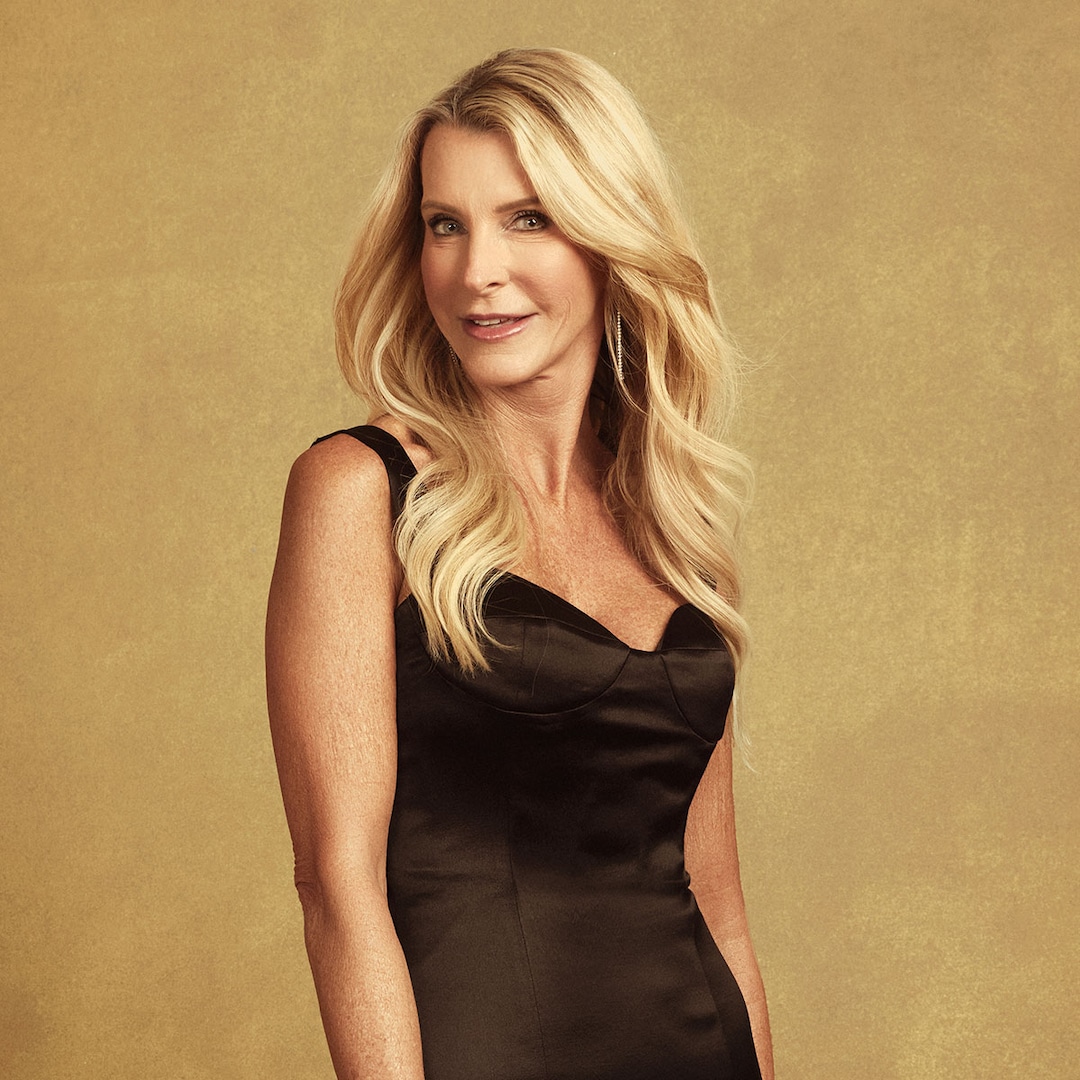 Status: Split
Fans were a little stunned when Cassie Randolph chose to leave Colton's season of The Bachelor. So Colton stunned right back by jumping a fence and running away before breaking it off with the other two remaining women and going after Cassie anyway.
Cassie and Colton didn't get engaged but remained a couple until calling it quits in May 2020. In September, Cassie took legal action against Colton and was granted a temporary restraining order against him. In the documents obtained by E! News, Cassie claimed that Colton "has been stalking and harassing Ms. Randolph. He has sent her unsettling text messages, repeatedly called her, and placed a tracking device on her vehicle to track her whereabouts." The restraining order was later extended until that November, when she dropped her petition.
"I think that was sort of a huge wake-up call," Colton told Us Weekly of that tumultuous time. "I'm sad that it even got to that point to where that had to be my wake-up call and me affecting other people in my life was sort of the moment that I realized I had to come out."
In April 2021, the former Bachelor lead came out as gay, noting on Good Morning America, "I've ran from myself for a long time, I've hated myself for a long time. I'm gay and I came to terms with that earlier this year and have been processing it."
In May 2023, he married partner Jordan C. Brown.