The First American Idol Season 22 Teaser Is Music to Our Ears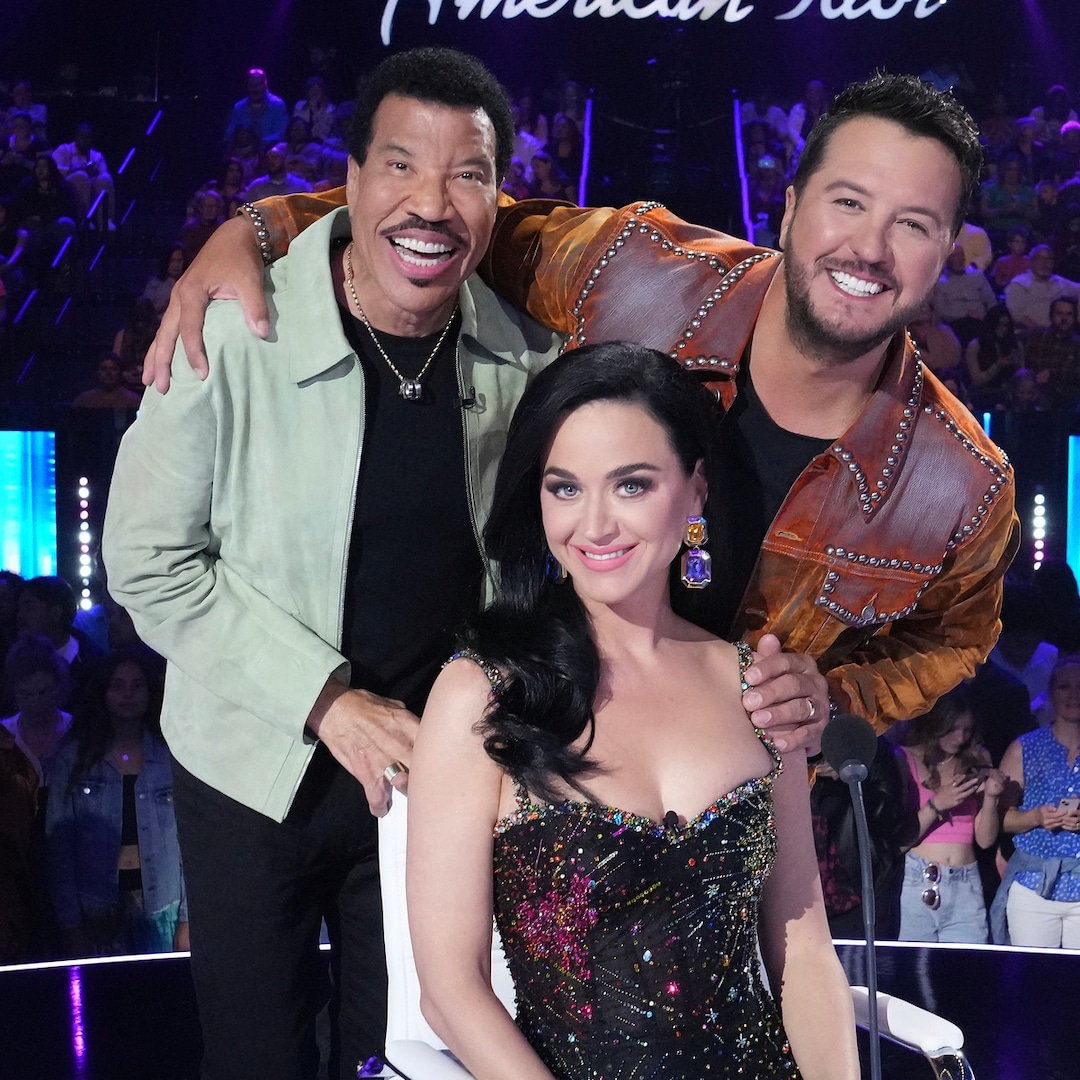 American Idol's upcoming season is already hitting a high note.
Katy Perry, Lionel Richie and Luke Bryan teased season 22 of the competition show in E! News' exclusive clip showcasing what's in store.
"American Idol goes all over the nation," Luke says as footage of the judges at a high school gymnasium flashes across the screen.
"The hometowns big and small," the country star noted, before Katy added, "In search of America's next superstar."
Clips of the trio's homecomings to their hometowns include the stars smiling with military service members, sending contestants to Hollywood and walking in front of an airplane in leather jackets before the ABC show announces a return date: February 2024.
"Home is where the dream starts," host Ryan Seacrest shares in the video. "American Idol is where the dream takes off."
The video—which will air during the CMA Awards on Nov. 8—concludes with a look at some of the new contestants before Katy, Lionel and Luke raise their glasses to toast to the new season.