Tamera Mowry Honors Late Niece Who Was Killed in 2018 Mass Shooting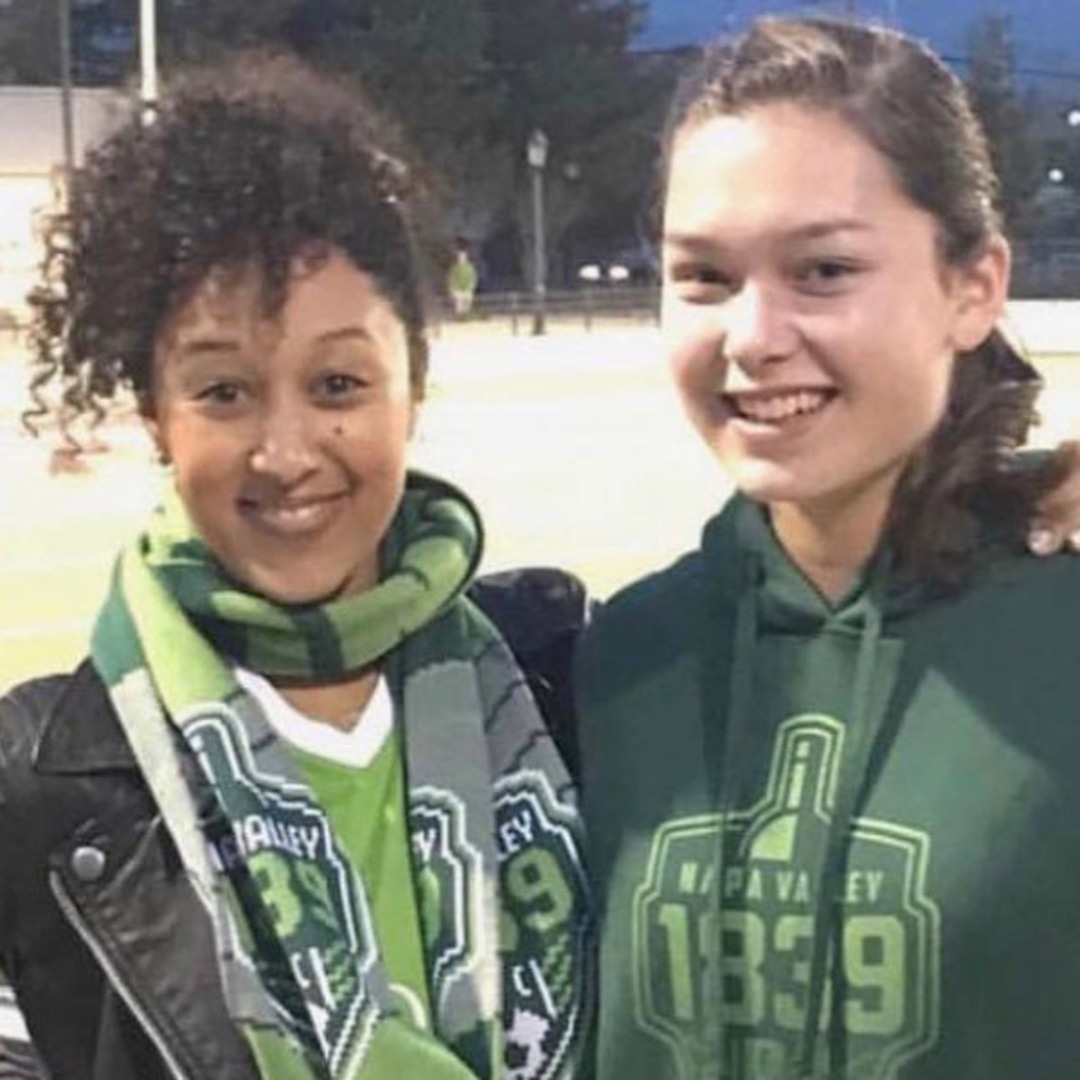 "She lived, laughed, loved, read, smiled and sang," the website states. "She had a kind heart, a gentle soul and was so giving. She coached children, volunteered to serve veterans and helped everywhere." 
In addition to being a student at Pepperdine University, Alaina had many passions.
"She loved to travel, listen to music, play piano, play ukulele, sing, loved musicals, loved to laugh and was such a kind soul," the site added. "She was recognized by many in her home town as one that would bring students that were alone into a group of friends or just do little things to make people feel better. She was thoughtful in her actions towards others."
And over the years, Tamera has continued to honor her legacy.
"Lai Lai. There isn't a day that's doesn't go by that I don't think of you," she wrote in an Instagram tribute on what would have been Alaina's 21st birthday in 2021. "I love love love you. I miss you. Happy 21st heavenly birthday. You changed me forever. Your kindness, your warmth, your unconditional love. Thanks for watching over all of us my beautiful angel."