Shania Twain Speaks Out After "Very Scary" Tour Bus Crash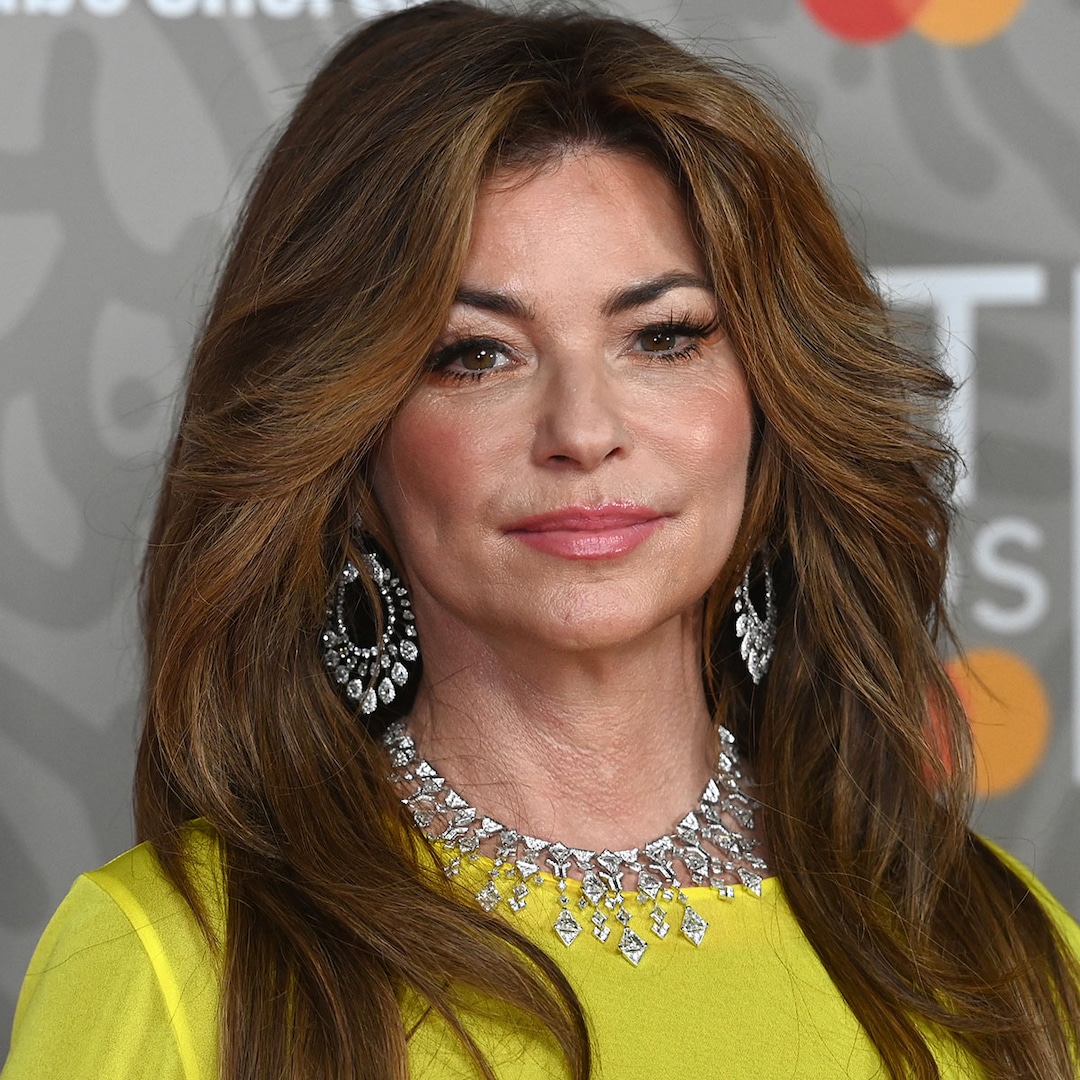 Shania Twain says her tour crew is safe after a frightening ordeal.
Their bus and truck got into an accident Nov. 8 while traveling on a highway in the "Still the One" singer's native Canada. Royal Canadian Mounted Police said 13 people were treated in hospital for non-life-threatening injuries and Twain's management company said members of her tour's production crew were among those who sought medical attention. The star herself was not on board any of the vehicles.
"Thank you so much for the out pour of love and support from everyone," Twain wrote on her Instagram Stories Nov. 9. "First and foremost, my touring family are safe. Anyone needing medical care is receiving great support. The local community and every single crew person has been phenomenal, in the face of a very scary scenario."
Twain continued, "Hug and hold those you love, we are doing the same!"
The accident took place as the crew was traveling on the Trans-Canada Highway from Winnipeg, where the singer had performed the previous night, to Saskatoon.