See the Bombshell Selling Sunset Season 7 Reunion Trailer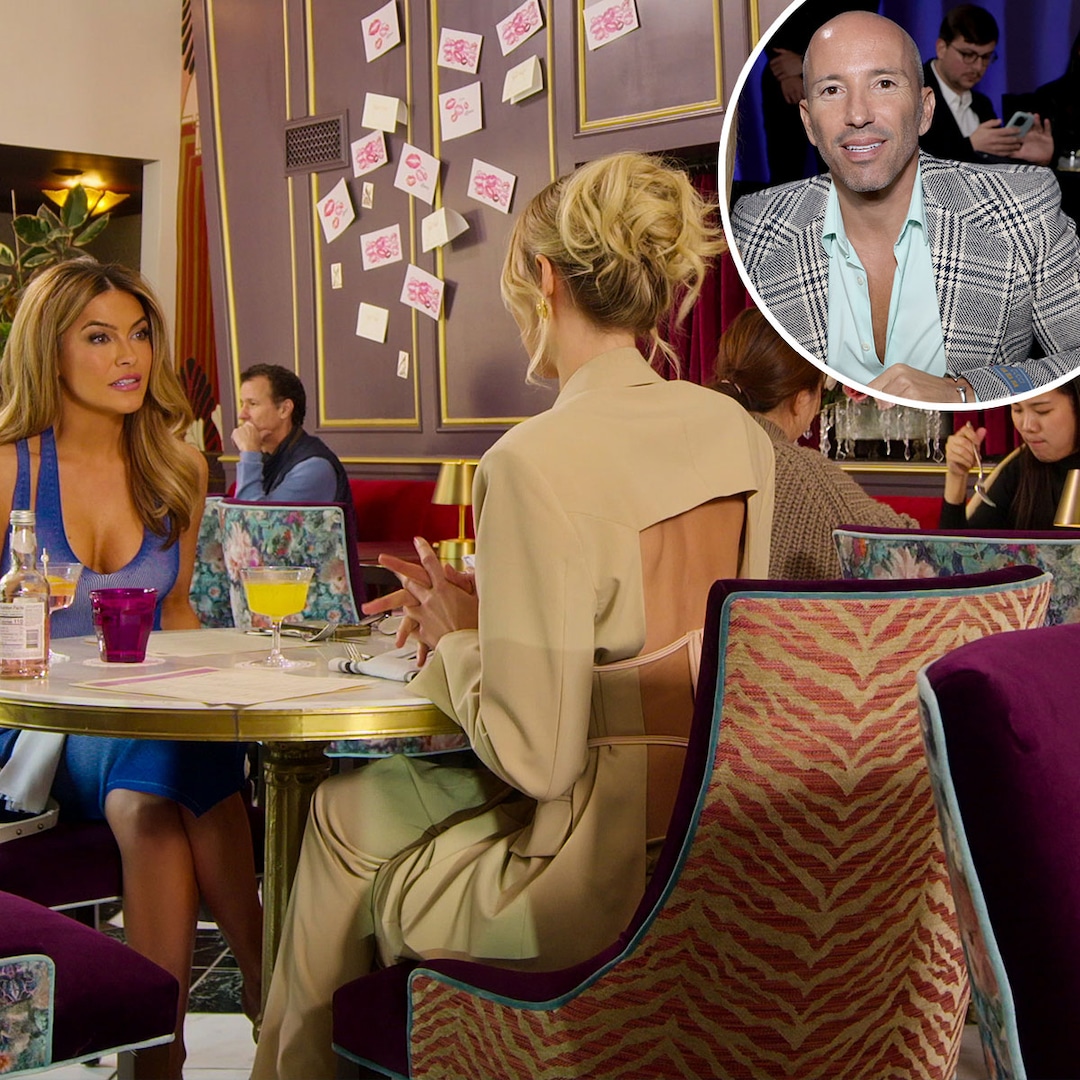 After Marie-Lou accused Chrishell—who tied the knot with partner G Flip in May—of still having feelings for her boyfriend, the agent said she was "losing brain cells" from their conversation.
Marie-Lou then decided to include Jason in their conversation by getting him on the phone.
"I'm here with Chrishell," she said as the ladies sat across from one another at the table. "I think she doesn't really want to be friends with me and she told me it was because I was jealous, I was crying."
"I never said you were jealous," Chrishell shot back. "Those words never, one time, came out of my mouth. Not one time."
The Oppenheim group owner ultimately backed his ex, telling Marie-Lou, "She didn't tell me that."
But after the argument continued, Chrishell decided to be the closer on this topic and firmly took friendship off the market.
"I'm not going to be your friend," the Days of our Lives alum said. "I don't have anything in common with you."
And although their friendship didn't work out, keep reading to take a look back at all the love lives of the Selling Sunet stars.