Sarah Paulson & Holland Taylor's Sweet Shout-Outs Will Warm Your Heart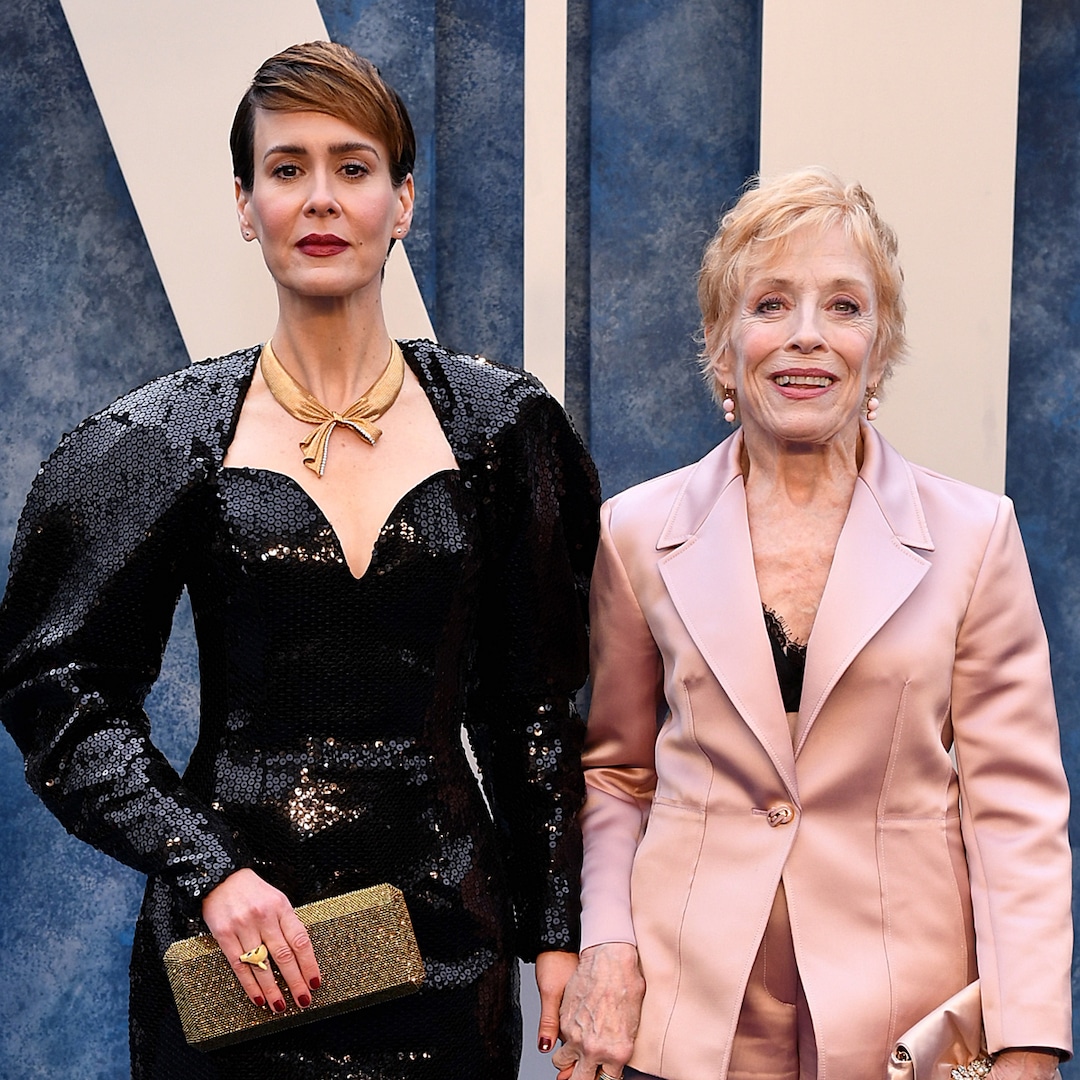 Sarah Paulson is shining a spotlight on Holland Taylor's love and support.
Before being honored at the Second Stage Theater Gala in New York, the American Horror Story star reflected on what it meant to have The Practice alum be there for the big night.
"Oh God, the same as any person's mate being there to support you would mean to anyone," Sarah, 48, exclusively told E! News at the Nov. 6 ceremony. "She's the actress I respect and admire most in the world, so I feel very, very honored to have her by my side." 
Of course, Holland sent the praise right back—raving about the work Sarah has put in for her role in the theater's upcoming production of Appropriate. 
"I'm proud and excited because she's been wanting to do a play for as long as I've known her, and it's just never been possible," the Two and a Half Men actress, 80, shared. "She's done wonderful project after another on film and on television, but I know this is what she's been wanting to do. So, I'm excited for her. I've read the play. It's fantastic. I hear her being drilled in her lines. It sounds so exciting. I can't wait to see it."