Rihanna's Honey Blonde Hair Transformation Will Lift You Up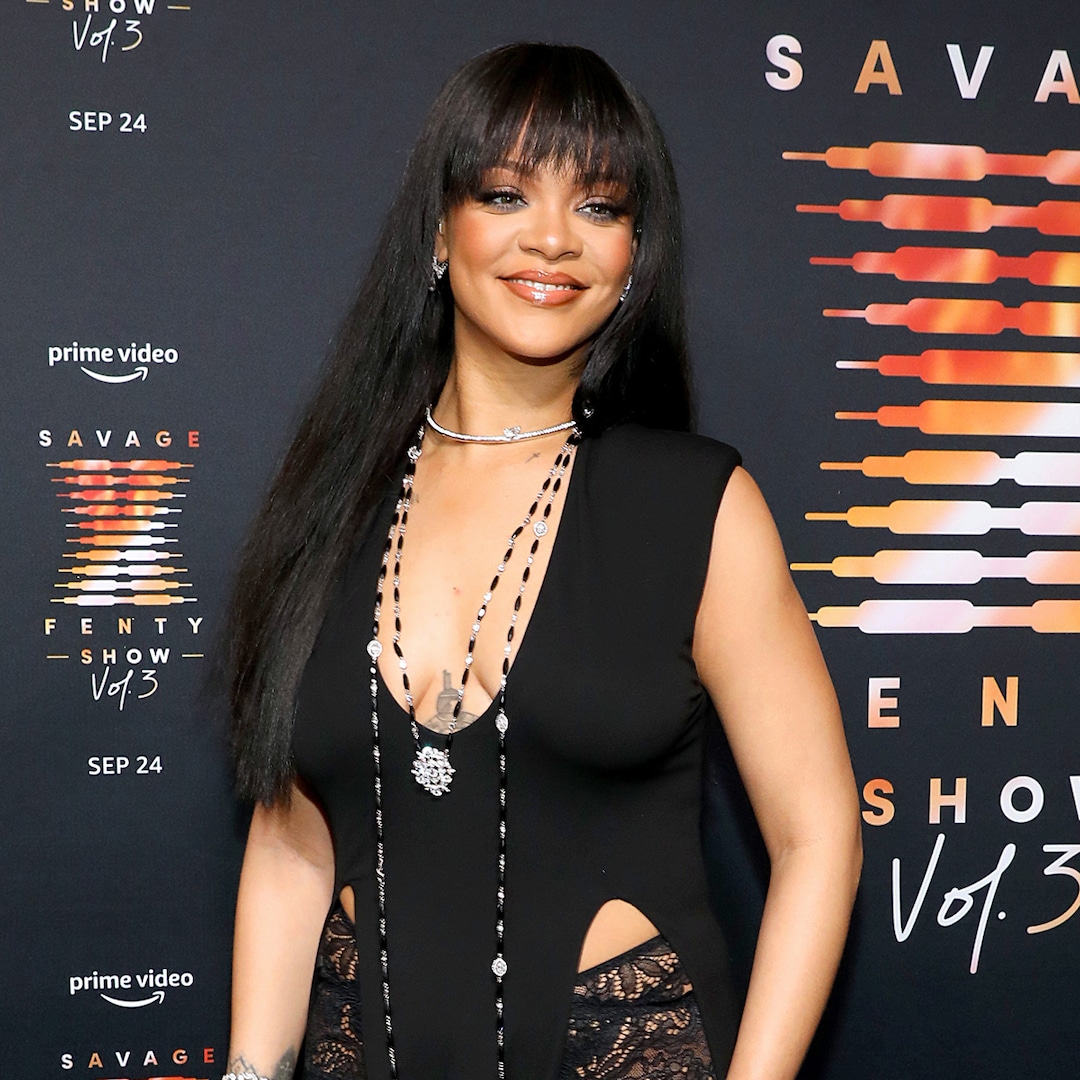 However, the superstar's latest transformation might be a sign she's entering a new era.
Back in October, just two months after welcoming her second child in August with A$AP Rocky, Rihanna was swapped out her black locks for brown strands. At the time, 35-year-old, who shares sons RZA and Riot Rose with A$AP, stepped out in a stylish body-hugging look and a lighter 'do to celebrate the rapper's 34th birthday.
And while motherhood has certainly inspired Rihanna to experiment with her style more, her makeup artist Priscilla Ono revealed the singer is a risk-taker at heart.
"Nothing's changed," Priscilla exclusively told E! News in August. "With her makeup, she wants to have fun and she's always going to have that out-of-the-box mentality. And the great thing about working with Rihanna is she doesn't like to do the same look twice. She's always going to pressure me to do something different."