Matt Ulrich's Wife Pens Heartbreaking Message After NFL Alum's Death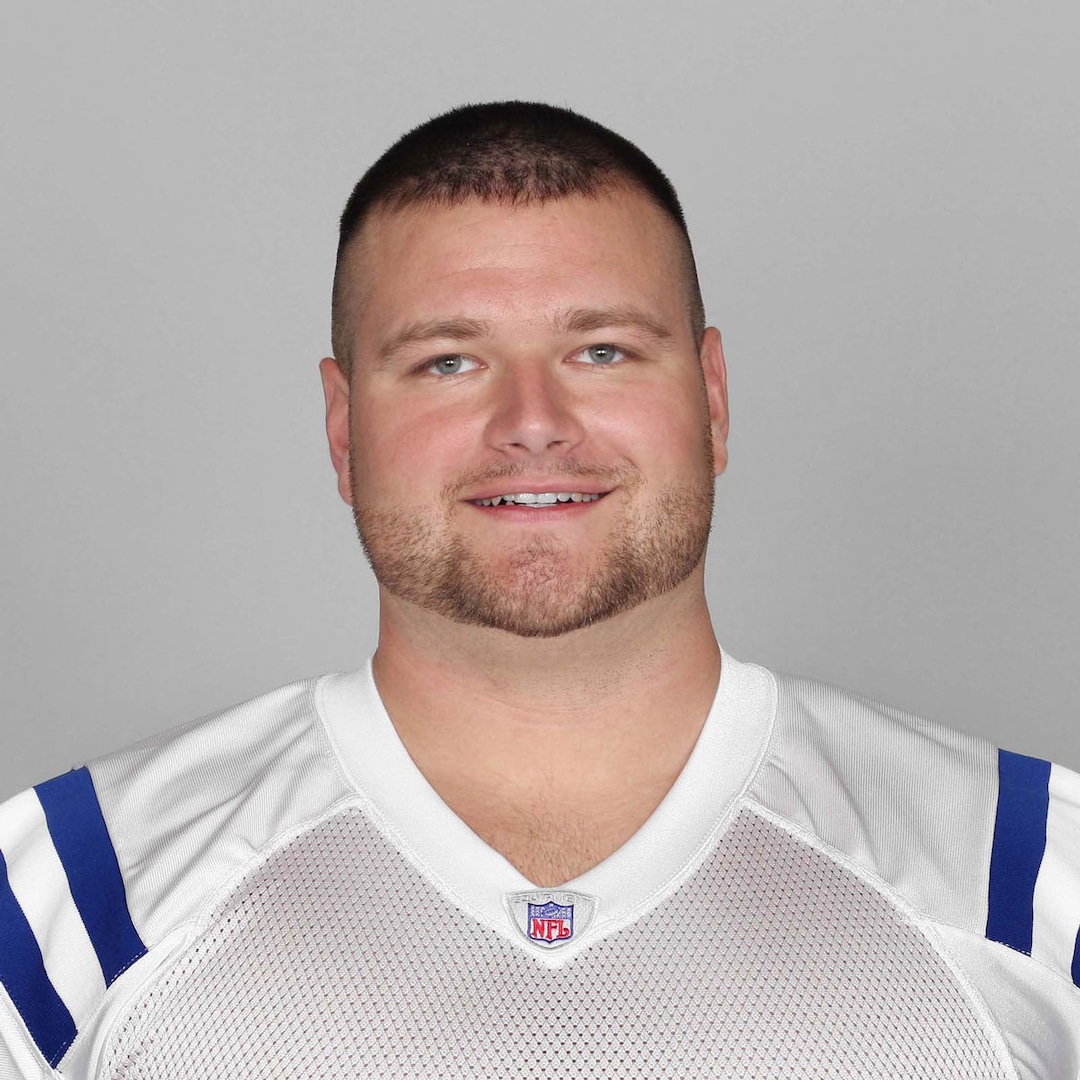 Matt Ulrich's loved ones are paying tribute to the late athlete.
After the former NFL player—who was a member of the Indianapolis Colts when the team won the 2007 Super Bowl—was confirmed dead on Nov. 8, his wife Alison penned a gut-wrenching message on Facebook.
"Our beloved, one of a kind Matt has passed away and is in a better place," Alison—who shares four sons with her late husband—wrote, per the Indianapolis Star. "Matt, we love you so so much. You are profoundly missed. We all want you back for just one more day. One more hug. One more kiss. One more laugh. One more joke. One more wrestle with the boys. It seems impossible to do this life without you."
"Please pray for peace and comfort for the boys," Alison continued. "They have lost their greatest fan, coach and friend."
The 41-year-old's passing was announced by Colts owner Jim Irsay in a message on social media.