Lion Escapes From Italian Circus, Roams the Streets of Rome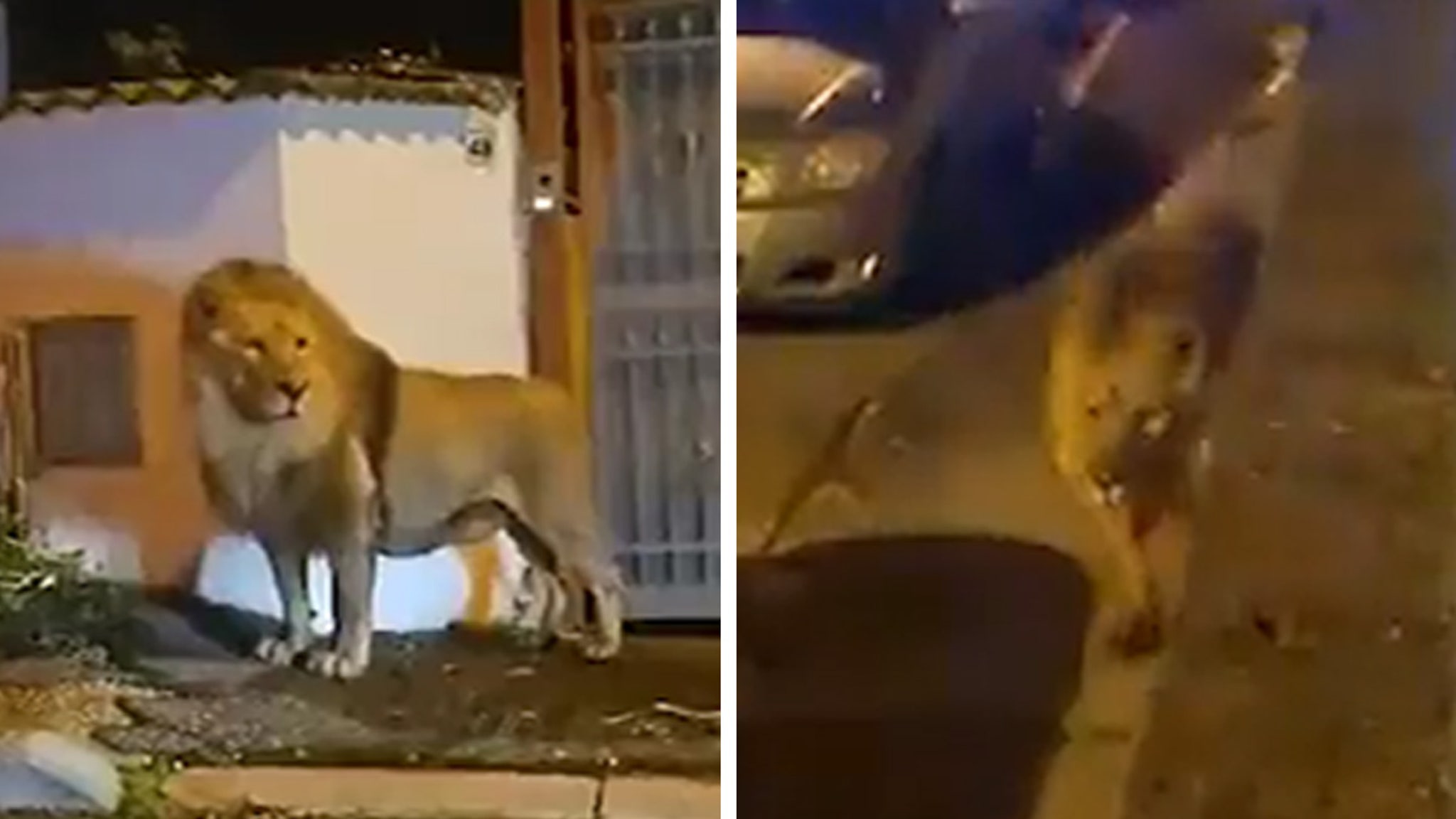 The King of Jungle briefly became the Emperor of Rome this weekend after a lion escaped from an Italian circus and prowled around in public.
The jailbreak happened Saturday evening in the seaside town of Ladispoli — where a traveling circus was passing through, and the big cat somehow got out of its cage and began roaming the streets, with a lot of eyewitnesses and cameras rolling.
Several bystanders captured video of the lion walking around residential neighborhoods … casually cruising along sidewalks and in between parked cars, minding its own business.
Eventually, the circus owners and local vets were able to track it down and sedate it — bringing it back to where it belonged — and nobody was harmed while it was out and about.
Waiting for your permission to load the Instagram Media.
As far as what led to the escape in the first place … it's a bit of a mystery, but the owner of the circus suggested to local media that somebody might've let the animal out on purpose, insisting he'd double checked the cage and locks before turning in for the night.
In terms of fears for public safety, the guy said he actually was more afraid for the lion.
Now, it's back in captivity … but there's still controversy. Animal rights activists have decried the fact the lion is forced to participate in a circus at all … and there's public outcry, demanding the Italian government ban wild animals being used in entertainment, period.