Kendall Jenner Shares Plans for "Traditional" Family and Kids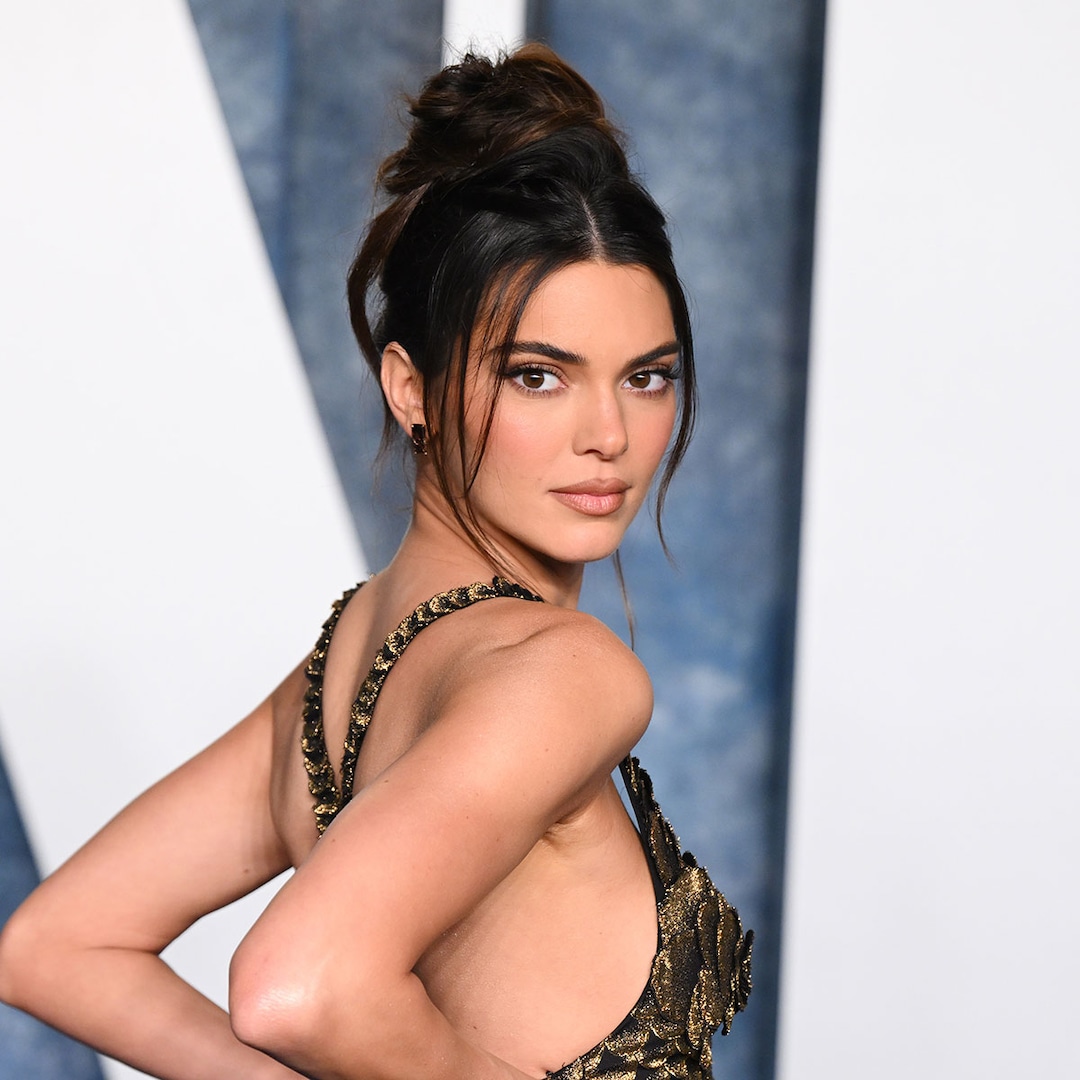 Kendall Jenner has a vision and she's sticking to it.
During the Nov. 9 episode of The Kardashians, the model detailed her future family plans, telling her mom Kris Jenner that she wants to be a mom—and knows how many children she hopes to have.
"Three max, I'm cool with two though," Kendall, who has been dating Bad Bunny for nearly a year, explained. "I just want my kid to, for sure, to have a sibling. I know that."
And while Kris said she'd "love to see Kendall have a baby" in the near future, timing is everything.
"I swear I got this, and I will give you a grandkid when the time is right," Kendall shared in a confessional, "and when it all makes sense perfectly."
For right now, the 28-year-old is perfectly happy with her life as is.
"I just think about my life and the freedom that I have right now," she told Kris and Corey Gamble, "and the ease of picking up and going somewhere. I just like that right now. But I'm also not going to do it with just anybody."