JoJo Siwa Breaks Down in Tears Over Insecurities & Hair Loss Comments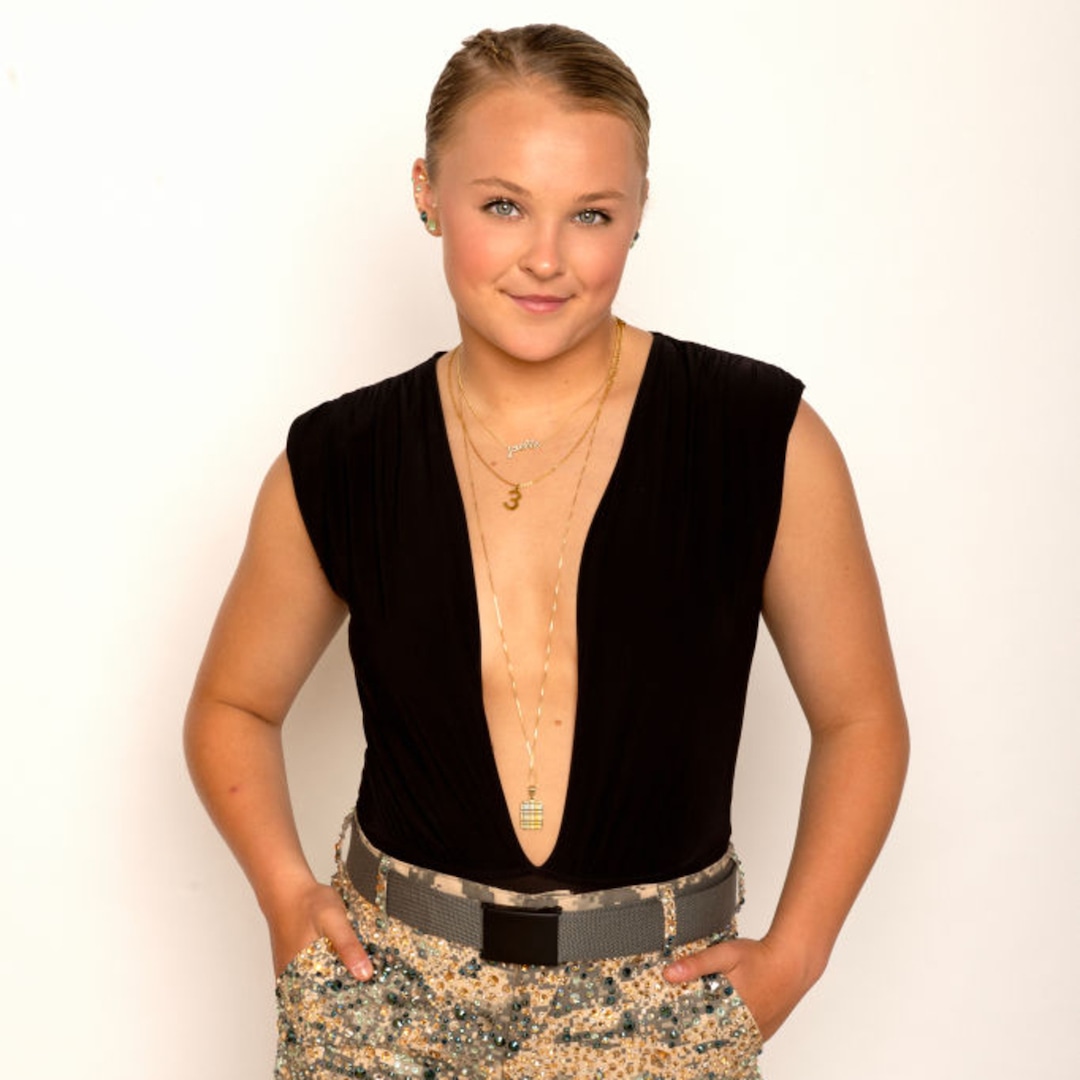 JoJo Siwa is sharing insight into her struggles with self-criticism.
The Dance Moms alum opened up about the impact of growing up in the spotlight, sharing that she's now "very hard" on herself.
"I judge myself at everything," JoJo explained in E! News' exclusive sneak peek at the Nov. 13 episode of Fox's Special Forces: World's Toughest Test. "I'm a very insecure person."
As the 20-year-old noted, facing public scrutiny for so much of her life has been "the hardest thing ever."
"Everything gets judged," she shared, before pointing to the front of her head. "You know, people told me I have a receding hairline, they don't know that I have a stress rash and that's why I'm balding right here. A 12-year-old shouldn't have a stress rash on their head that makes them bald, but I did."
In fact, JoJo tends to decompress from her stress by keeping to herself.