John Legend Reveals How Luna & Miles Feel About New Babies Esti & Wren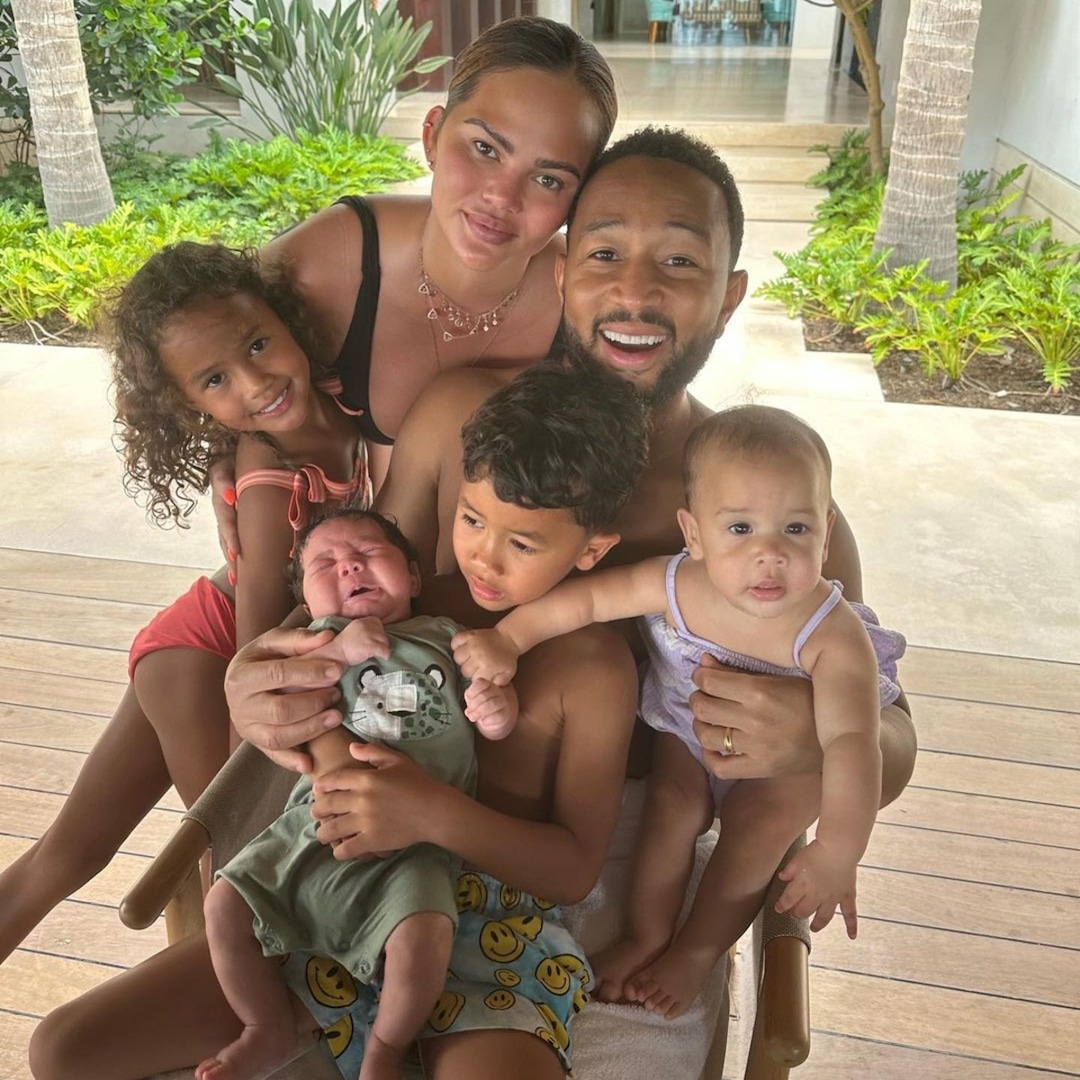 Adapting to life as a big brother didn't exactly strike the right chord with John Legend's son Miles at first.
The EGOT winner—who shares the 5-year-old as well as 7-year-old daughter Luna with wife Chrissy Teigen—recently revealed the children's initial reaction to the arrival of their new siblings Esti and Wren earlier this year.
"I think one of the toughest parts was just having the older kids adjust to not being the baby anymore, especially Miles," John told E! News in an exclusive interview. "Miles is used to being the baby for a while. So, he had to take some time to adjust, but I think he's doing really well with it now. It just took him a couple months to adjust to that."
And now, continued the "All of Me" artist, his eldest kids are singing a different tune. 
"They're really taking to it well now," he added. "I think it's actually making them more mature and they're stepping up. They're becoming more independent now. It just took a little while, but now I feel like it's really been good for them. They're more independent, more self-driven and mature."