Joel Madden Shares Rare Insight Into Family Life With Nicole Richie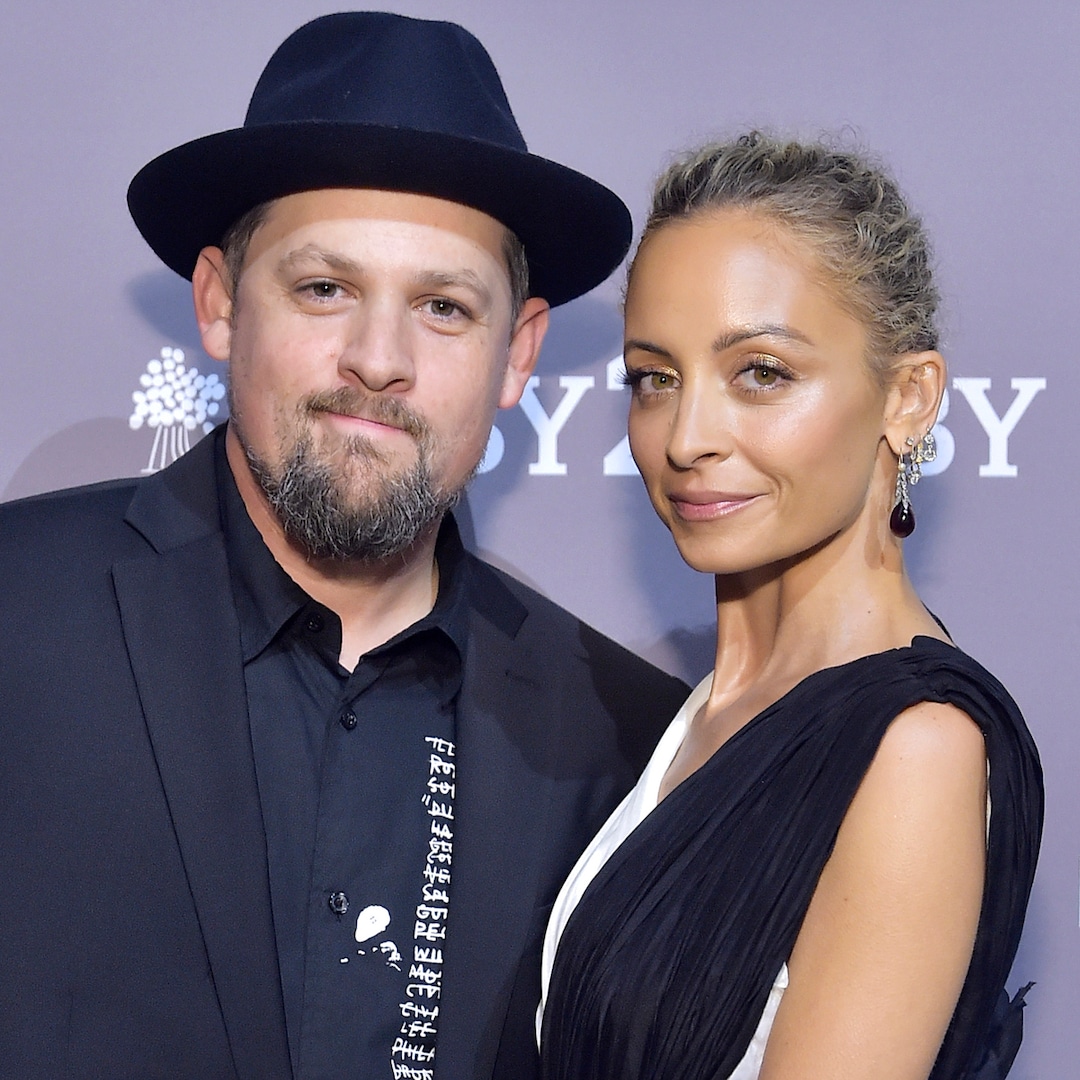 Joel Madden just wants to live the simple life with Nicole Richie.
The Good Charlotte frontman couldn't help but to gush over his wife of almost 13 years while sharing insight to how they parent their kids Harlow, 15, and Sparrow, 14.
"She's beautiful," Joel raved during his Nov. 7 appearance on the Tamron Hall Show, before noting that he and Nicole will soon be celebrating their 17th anniversary as a couple later this month. "That's my queen."
He continued, "The only thing I've done longer than 17 years is the band," which includes his twin brother Benji Madden.
The 44-year-old added of the Simple Life alum, "She's been the greatest partner. I feel lucky."
In fact, Joel pointed out that Nicole, 42, has been a "big part" of his self-love journey. Having struggled with his personal identity in the past, the punk rocker said he now teaches their children to "be yourself and to love yourself."