Jared Leto Climbs Empire State Building to Promote New Tour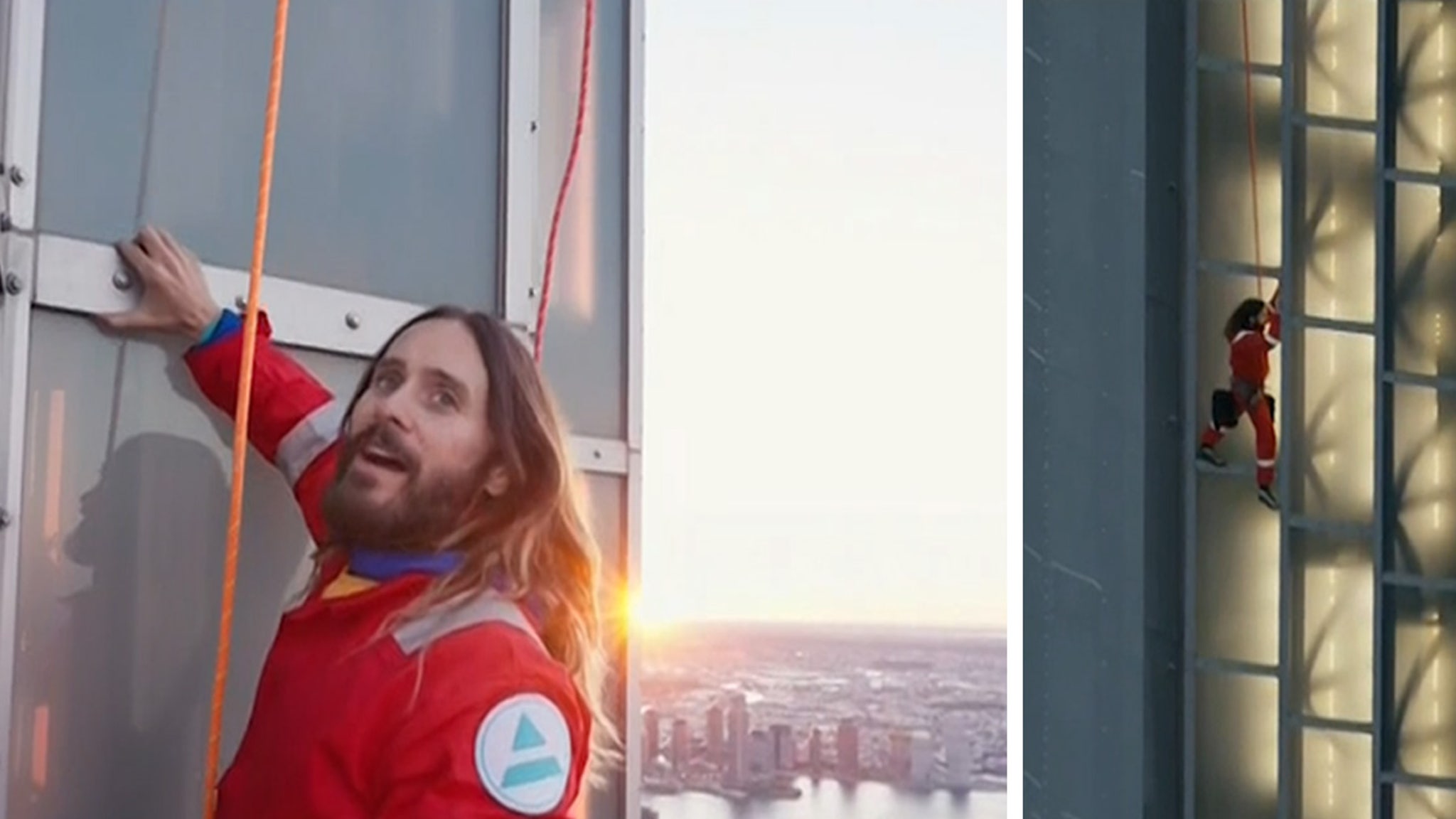 King Kong ain't got s*** on Jared Leto … not after he scaled the tippy-top of the Empire State Building simply to promote his band 30 Seconds to Mars' new tour.
The singer/actor took to the sky above NYC Thursday morning, telling the 'TODAY' hosts he made it to the top of the iconic skyscraper — something that had always been a goal of his.
He says on his way up, he stopped around the 80th floor where he saw his mom inside, which was a nice surprise … but when he got to the top of the 102-floor building, he said the views were pretty incredible, especially as the sun started to rise.
The feat wasn't done without a bit of bloodshed, however — showing hosts Al Roker, Savannah Guthrie, Carson Daly, Craig Melvin and Sheinelle Jones his beat-up paws … but it sounds like it was worth it.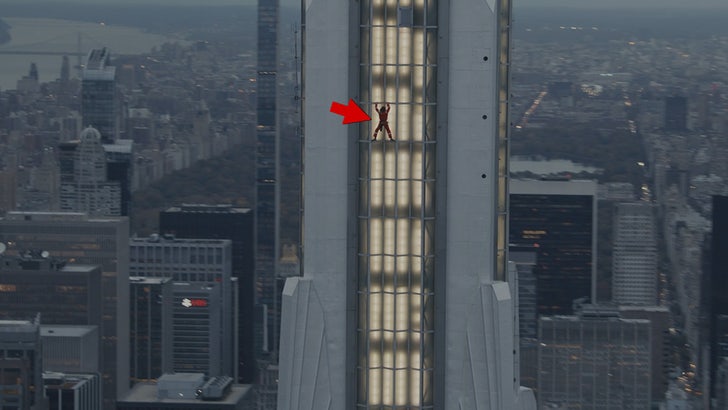 X / @ EmpireStateBldg
Jared's big climb wasn't just a bucket list check-off — he's also promoting the upcoming world tour for his band, 30 Seconds to Mars … which kicks off in March.
Gotta admit, it's a pretty unique way to sell tickets.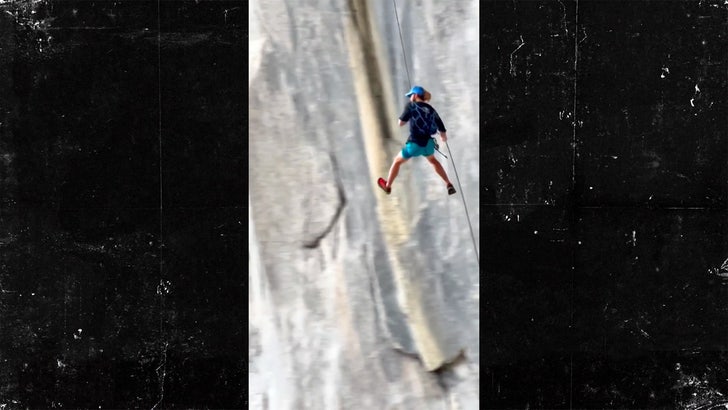 8/17/23
The guy's no stranger to daring climbs like this … he's been scaling buildings and some insane rock formations for a while now, all of which certainly prepared him for his grueling skyscraper milestone.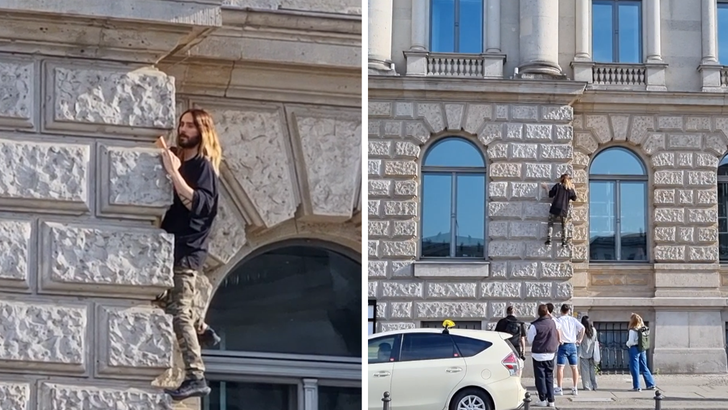 6/06/23
SplashNews.com
As we reported, Jared scaled a Berlin hotel in June, making his way up without rope or a harness to keep him safe — just a true free climb. While he didn't get that high up, it was still pretty dangerous … but nothing like Thursday's big accomplishment!