Irina Shayk Shares Update on Co-Parenting Dynamic With Bradley Cooper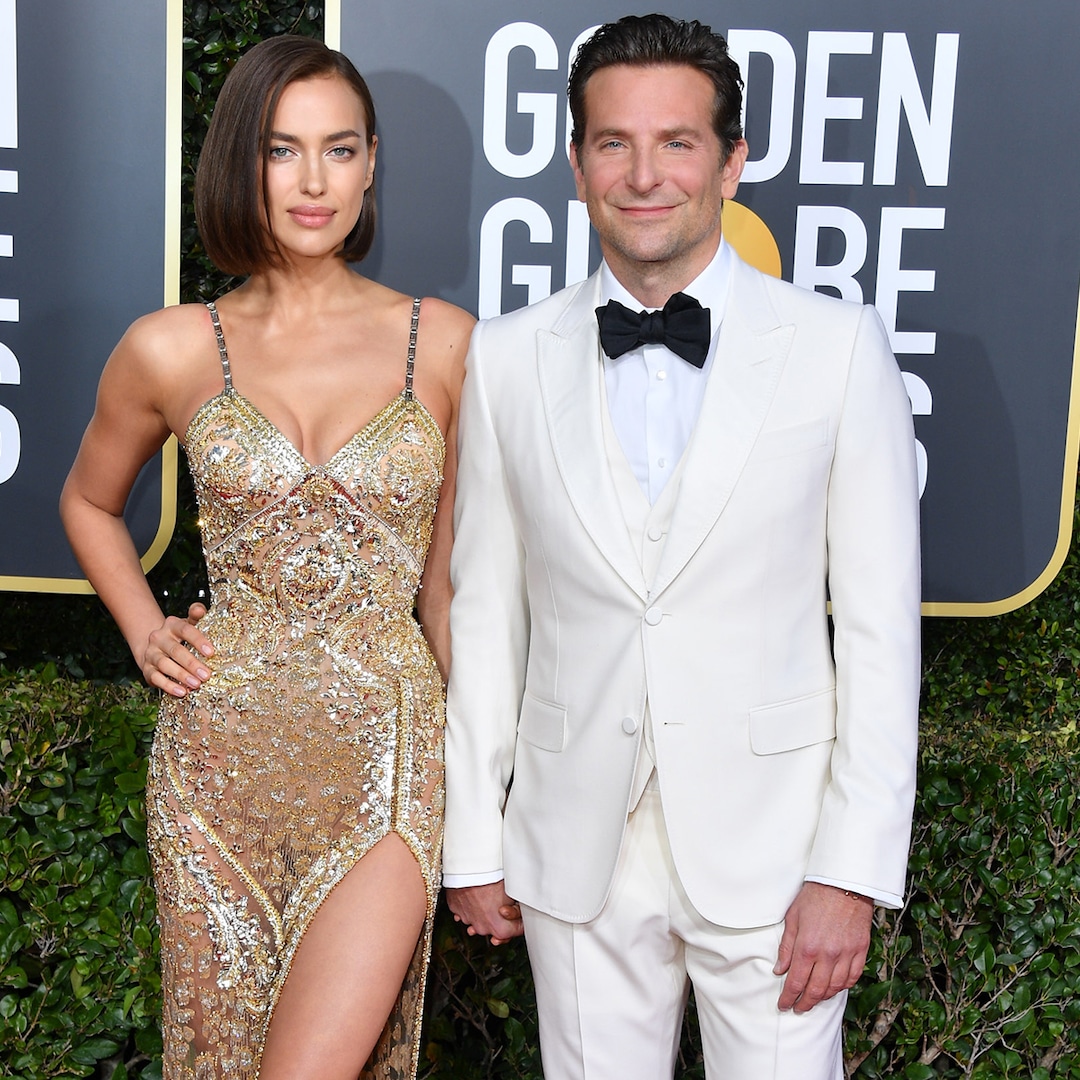 This dynamic is all silver linings. 
Irina Shayk recently gave an inside look into her relationship with ex Bradley Cooper as they co-parent their 6-year-old daughter Lea. And as the supermodel explained, even though she and the Oscar nominee have equally busy schedules, they put their family first.
"We always find a way," she told Elle in an interview published Nov. 8, adding Bradley is "the best father Lea and I could dream of. It always works, but it always works because we make it work."
One solution?
"We both take Lea everywhere with us," the 27-year-old revealed. "She's super easy. Two days ago, I had to go to the gym, so I just got her a drawing book and said, 'Mama's working out.' She was drawing for an hour. Then we went to the Michael Kors fitting. She met all the girls."
Irina even revealed that lucky Lea was gifted a bag from Michael Kors himself. In return, "She drew him a kitty cat."
But with an adolescence of brushing elbows with famed designers and models—something Irina did not have growing up in Russia—she and Bradley have made it a point to keep Lea grounded.