Homer Simpson Will Continue to Choke Bart on 'Simpsons' Says James L. Brooks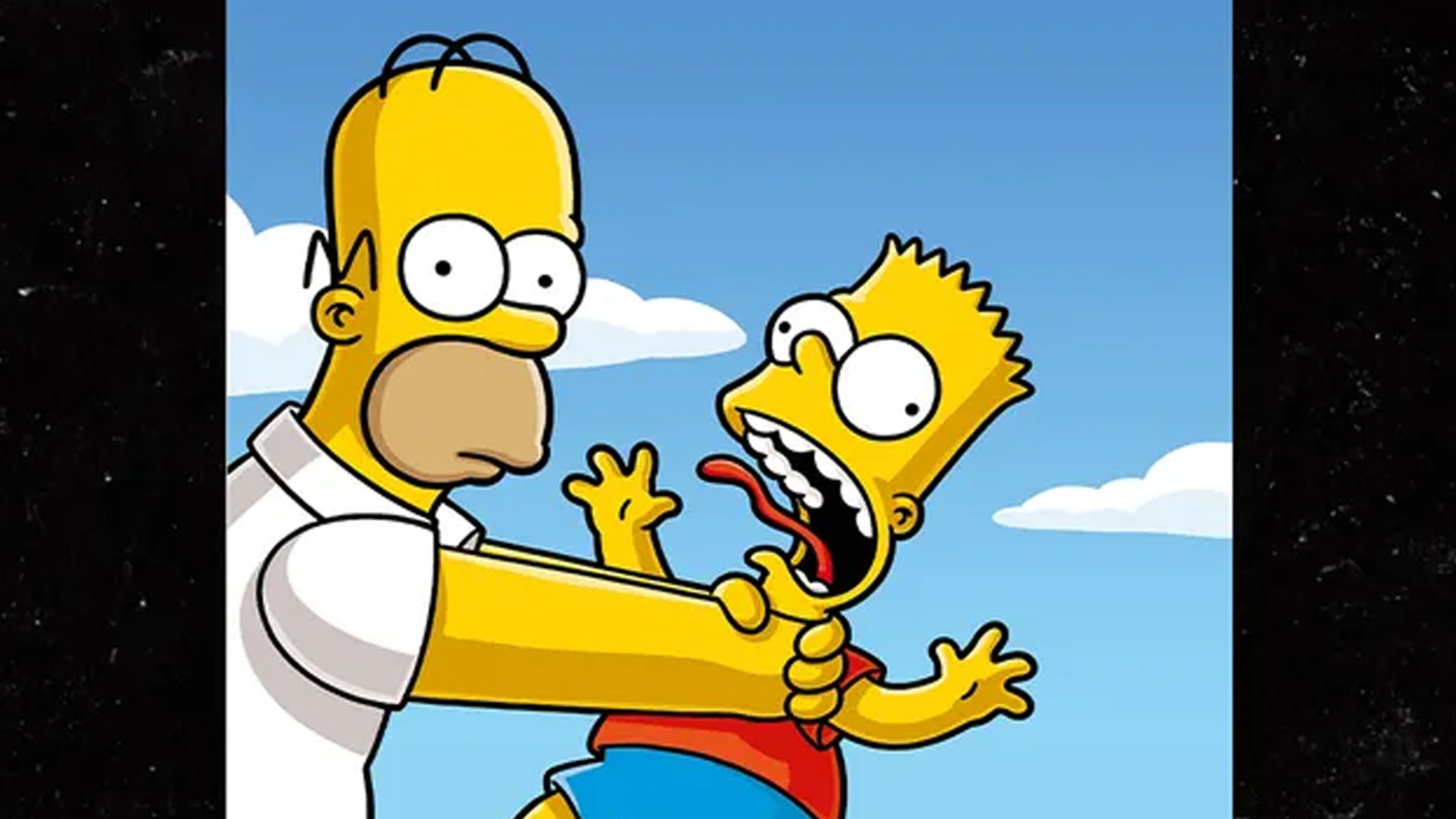 Bart Simpson has not escaped cartoon discipline by choking at the hands of his papa … despite Homer Simpson's words to the contrary.
It seemed Homer had turned a new leaf, but co-creator James L. Brooks told PEOPLE, nothin's gonna change … Homer will continue to have a stranglehold on Bart.
Word spread quickly after an episode aired a few weeks back, where a new neighbor told Homer he had a firm handshake, to which Homer responded, "See Marge, strangling the boy has paid off!" But then he backtracked, saying, "Just kidding. I don't do that anymore."
It seemed the P.C. Police may have infiltrated the production, but Brooks has set the record straight, saying, "Don't think for a second we're changing anything."
Brooks revealed an illustration of Homer with his hands on Bart's neck, as the never-aging boy clutched his smartphone displaying a story that said, "Simpsons: No more strangling."
But Brooks was clear … "Nothing's getting tamed. Nothing, nothing, nothing." He'll continue to be strangled—[if] you want to use that awful term for it. He'll continue to be loved by his father in a specific way."
There is some evidence the gag has been shelved for a time … the last time Homer strangled his son on air was during Season 31, which aired in 2019 – 2020.