Guess Who This Sweet Baby Turned Into!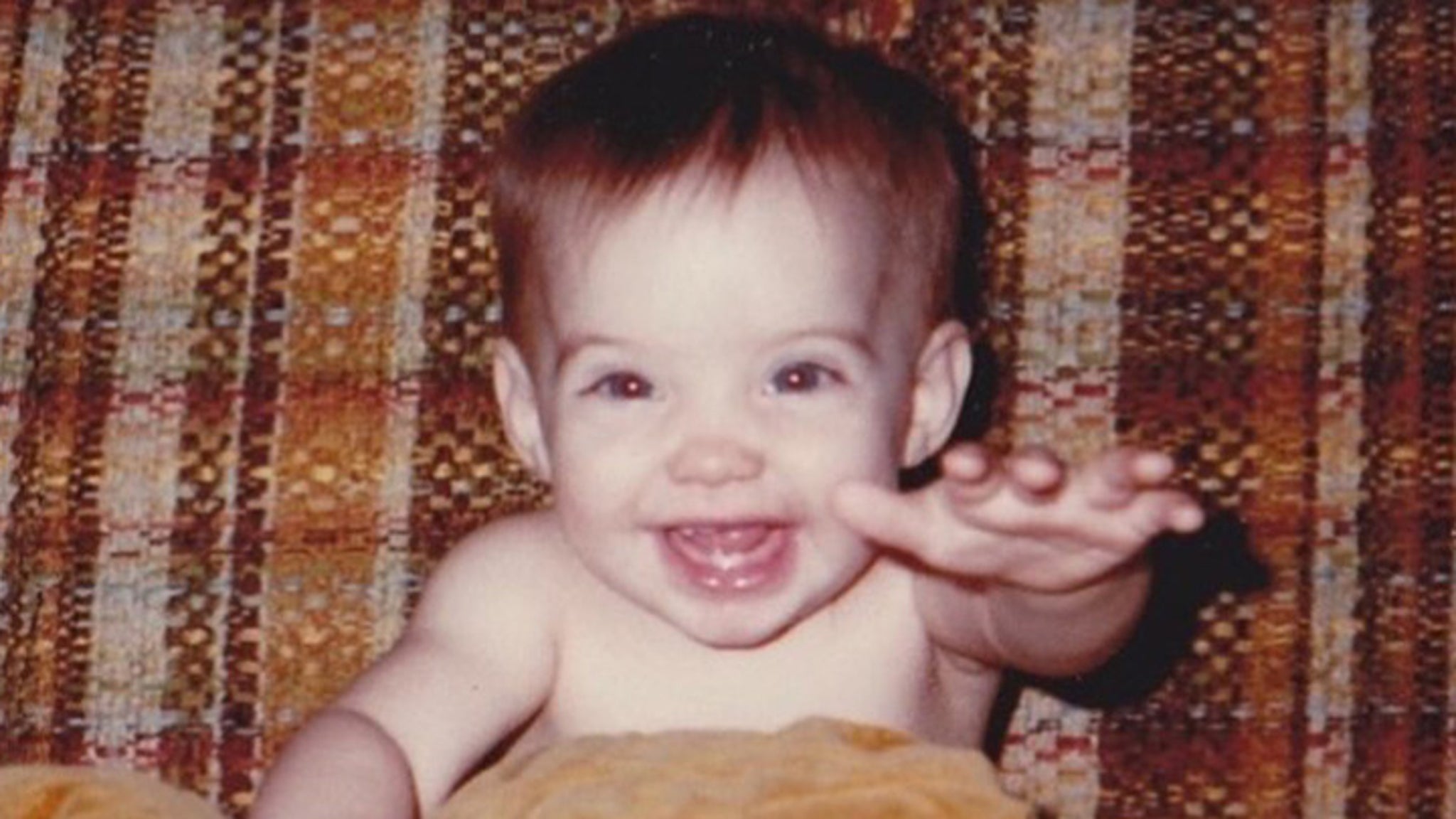 Before this sweet baby with brown hair and blue eyes turned into a stand-up comedian, actress and podcaster … she was bundling up on this classic plaid couch and growing up in the '80s in Washington, D.C.
After college, before she was a regular on Chelsea Handler's talk show, "Chelsea Lately," she was on MTV's "Punk'd" circa the early 2000s. And, you may have seen her roasting Joan Rivers and Donald Trump on "Comedy Central Roasts."
As of late, she's been posting lots of baby bump selfies as she's expecting her first child!
Can you guess who she is?