Guess Who This Little Goofball Turned Into!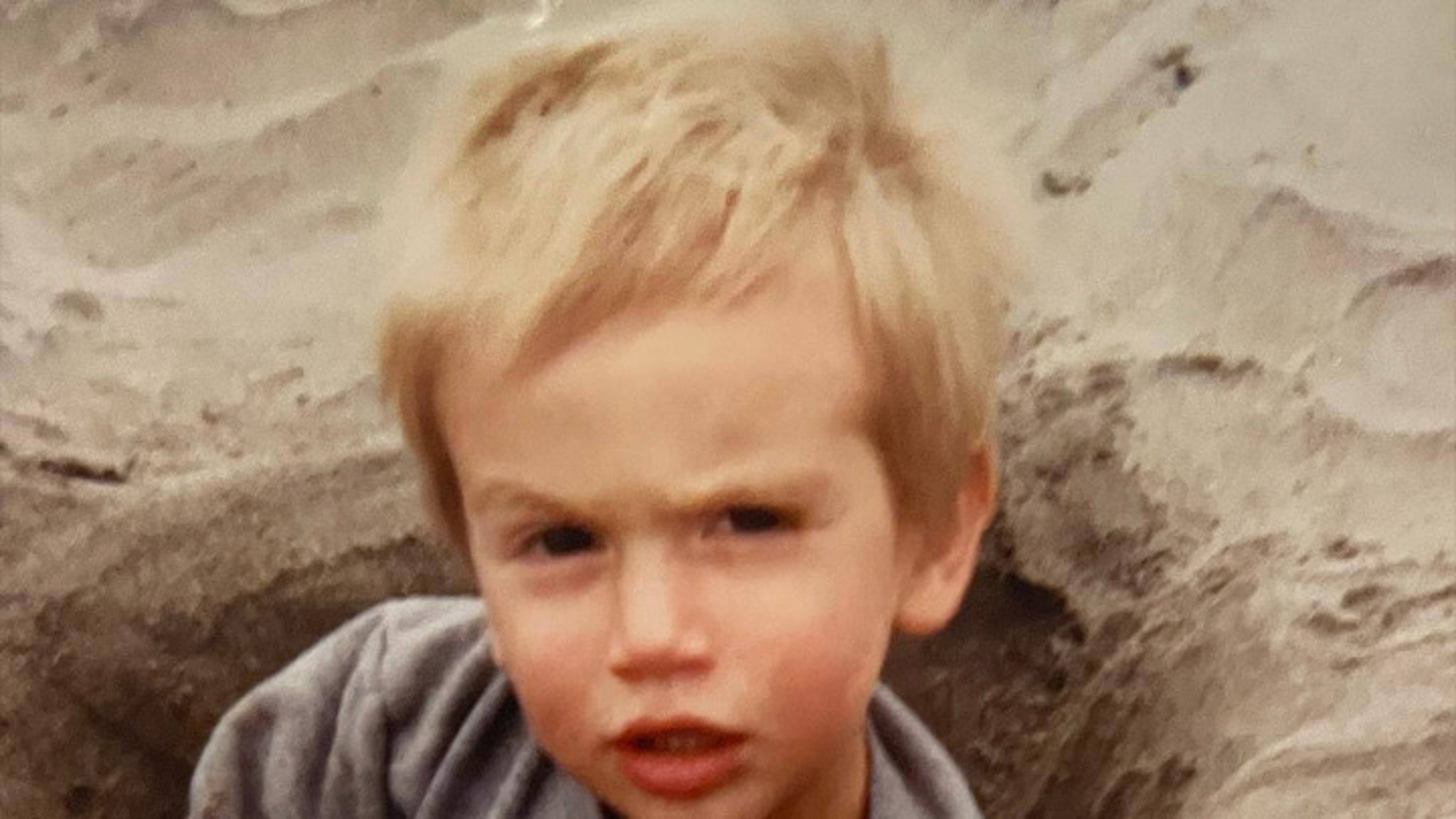 Before this cute blonde boy buried deep in the sand turned into a famous TikToker, he was just hittin' the cool and chilly beaches of Seattle, Washington and runnin' the bases on the baseball field before hitting the social media platforms.
Aside from all his lip-sync TikToks, he's also on Twitch streaming all things gaming. He tends to post thirst trap pics that show off his nose piercing and tats, and with millions of followers across the internet, Let's hope his social media accounts don't become hack-ed!
Need one more clue? "Hype House!"