Glen Powell Addresses "Alleged Affair" With Costar Sydney Sweeney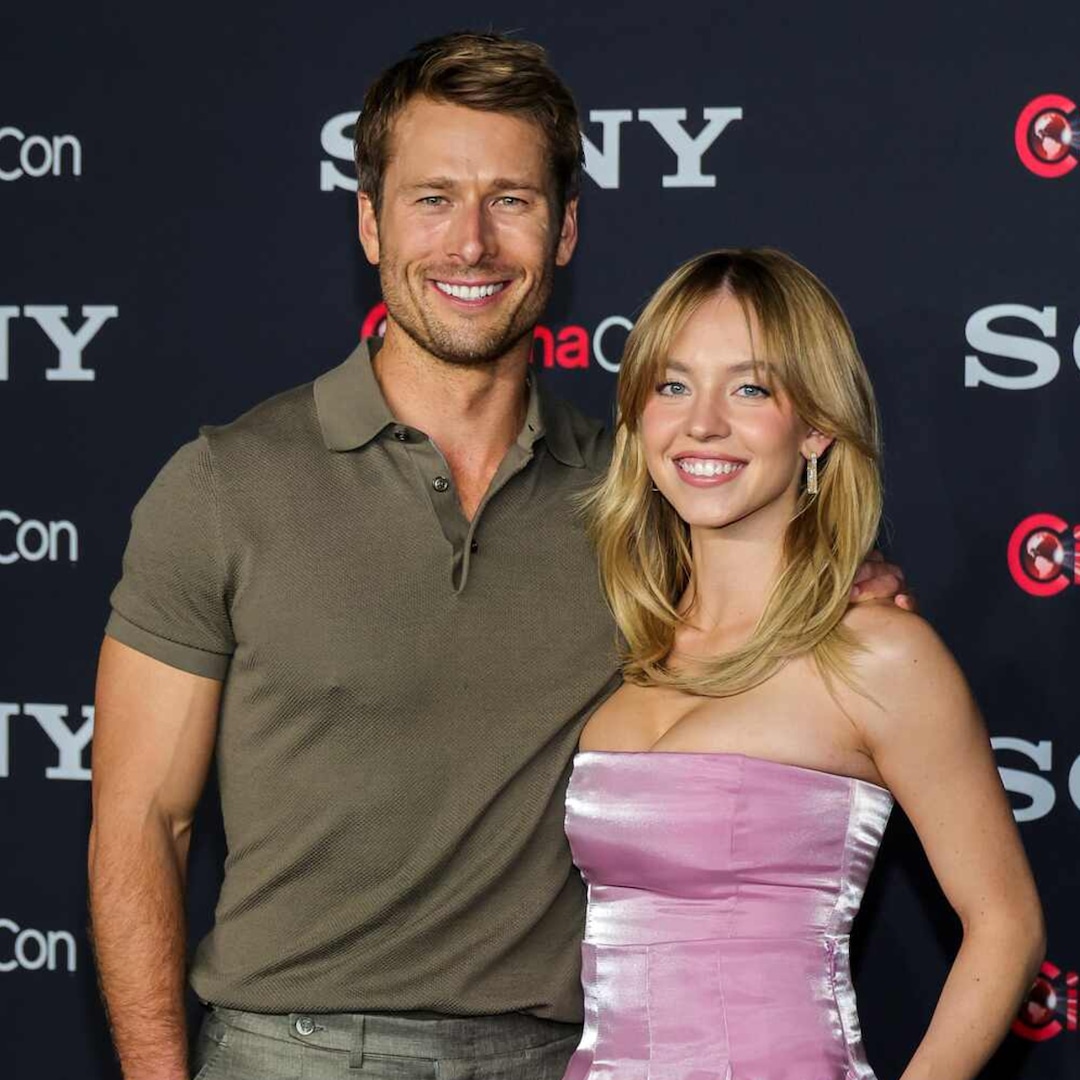 Glen Powell did not think anyone but Sydney Sweeney would be focused on their onscreen bond.
Months after the Anyone But You costars sparked romance rumors while filming their upcoming rom-com in Australia, the Top Gun: Maverick actor is addressing the chatter about the "alleged affair."
"When all that stuff happened, you know, publicly, it felt disorienting and unfair," Glen told Men's Health in an article published Nov. 14. "But what I'm realizing is that's just a part of this gig now."
Sydney—who is engaged to Jonathan Davino—previously admitted they were fully aware of all the speculation given their movie's genre.
"It's a rom-com," she told Variety in August. "That's what people want! Glen and I don't really care. We have so much fun together, and we respect each other so much."
But at the end of the day, they simply bonded over their shared work ethic. "He's such a hard worker, and I'm a hard worker," the Euphoria star continued. "We talk all the time like, 'That's really funny.'"