Former NFL Player Matt Ulrich Dead at 41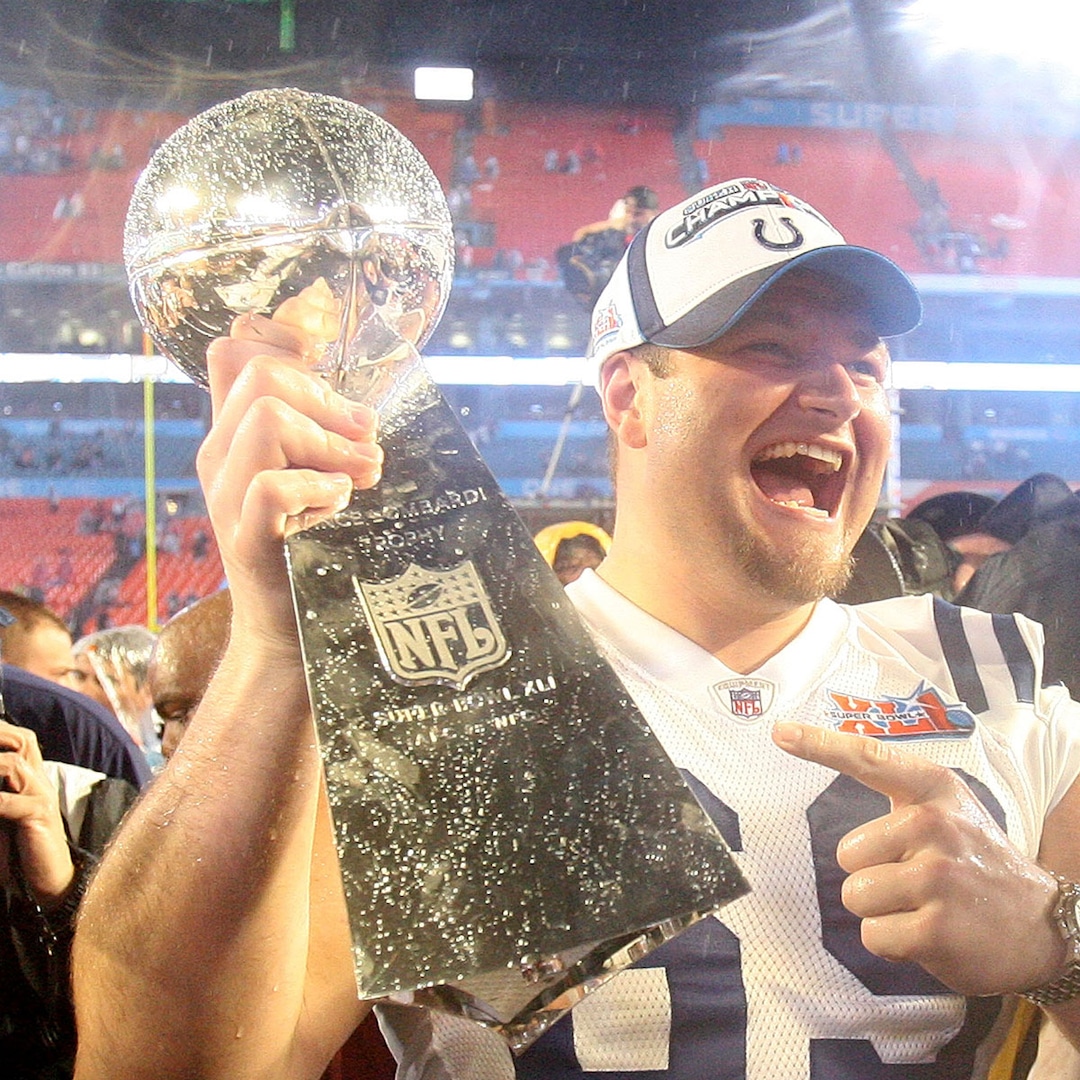 After leaving the NFL, Ulrich settled with his family in Boseman, Mont. and co-founded DexaFit, a national network of centers offering body fat testing and metabolic analysis, with former Northwestern teammate Adam Kadela in 2011.
Ulrich also worked as managing director and partner with Profitable Ideas Exchange, a community of "unique individuals with many lived experiences," including former NFL players, movie producers and Peace Corp volunteers, who aim to "drive meaningful, intimate conversations among leaders in business, non-profits, and non-government organizations looking to solve their most pressing challenges," the group's website states.
Prior to his passing, Ulrich also served as a player advisor for the Harvard Football Players Health Study, a research program that "examines the multifactorial causes that impact the health and wellbeing of former NFL players," according to its website.
His cause of death has not been revealed.
Ulrich was also mourned publicly by one of his college teammates at Northwestern. "My heart is broken," Trai Essex tweeted. "My lineman brother. My NU brother. One of the best hearts you could ever hope to be around. Helped me to become the player I became. RIP Chesty."