Dylan Mulvaney Gives Dating Life Update Amid Celebratory New Chapter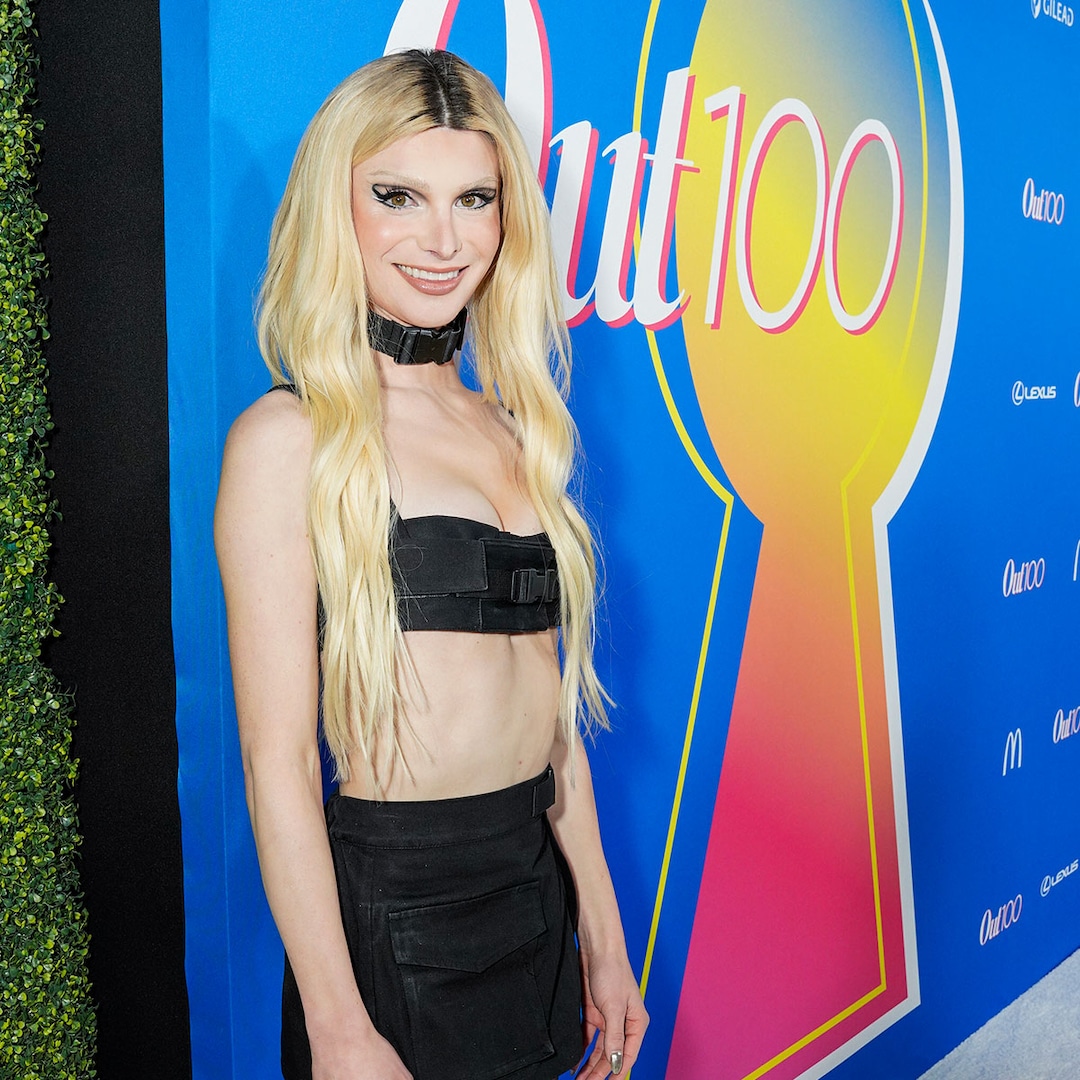 POV: Dylan Mulvaney is living her best life.
The TikTok star recently gave an update on what's been going on in her world, including when it comes to dating.   
"It's actually going really well," Dylan exclusively told E! News at the Out100 party in Hollywood, Calif., on Nov. 9. "I feel gorgeous, and I think that it's been a good year for that for me." 
And she says being her true self has allowed her to form better connections. 
"When somebody is themselves, that's like the hottest version of themselves," she continued. "And so, I think because I feel so locked into my identity, other people are seeing that and find that attractive. So, I'm loving it." 
It's been almost two years since Dylan first shared on TikTok that she's a transgender woman and started her Days of Girlhood series. And while she still posts to her channel, the content creator no longer does the daily series and has decided to scale back how much of her journey she shares.