Davide Renne Dead at 46 Days After Becoming Moschino Creative Director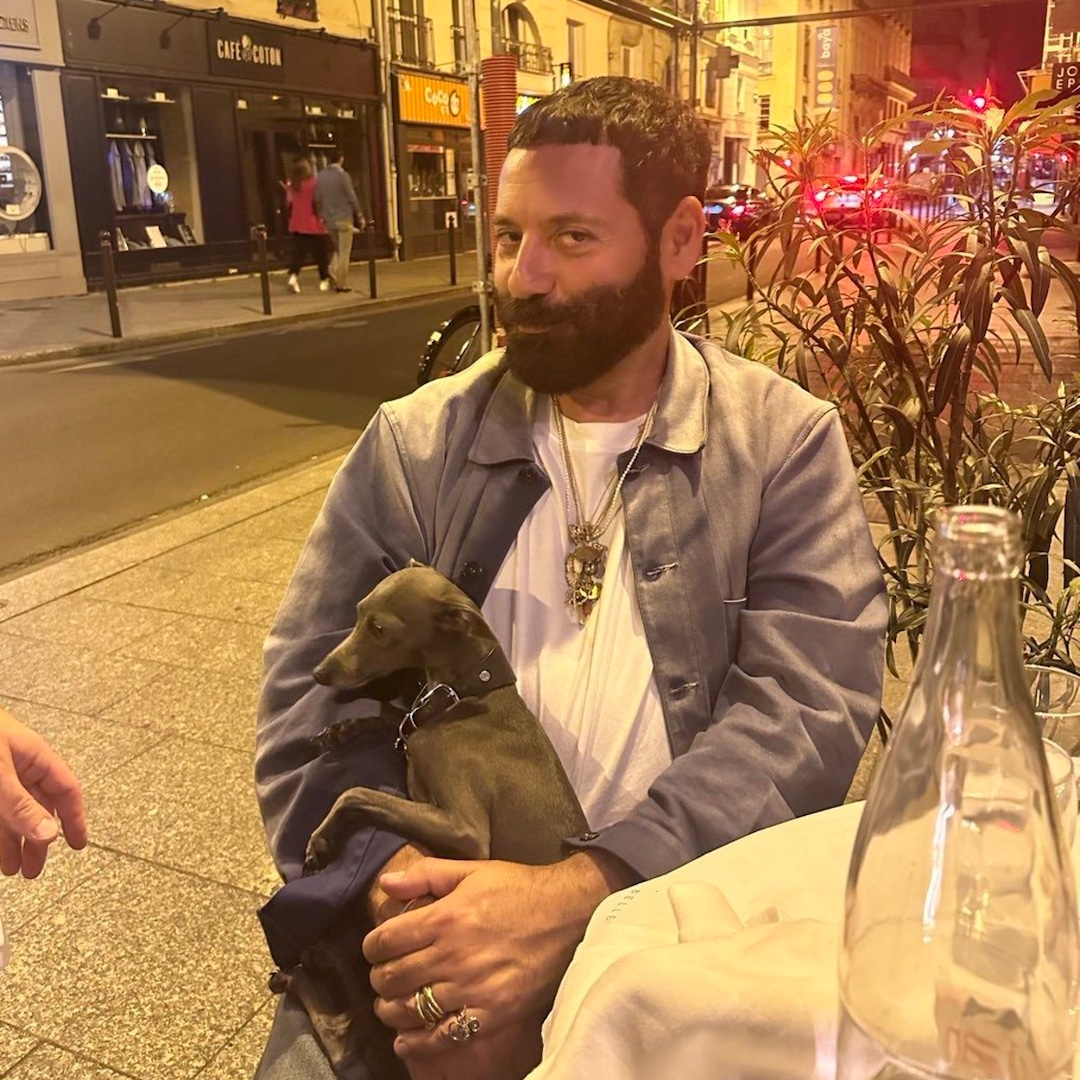 Moschino is mourning the loss of Italian fashion designer Davide Renne.
Massimo Ferretti, the chairman of Moschino's parent company Aeffe, shared on social media Nov. 10 that Davide died at age 46, nine days after he officially stepped into his role as Moschino's new creative director.
"There are no words to describe the pain we are experiencing at this dramatic time," Massimo wrote in a statement on the label's Instagram. "Davide joined us only a few days ago, when a sudden illness took him from us too soon. We still can't believe what happened."
Shedding light on the work Davide had been handling at the fashion house since he started Nov. 1, the board member continued, "With Davide, we were working on an ambitious project, in an atmosphere of enthusiasm and optimism for the future. Even though he was only with us for a very short time, Davide was able to immediately make himself loved and respected."
Despite the artist's passing, Massimo let followers know that Davide's vision will be carried on.