Comedian Marlon Wayans Shares His Oldest Child Is Transgender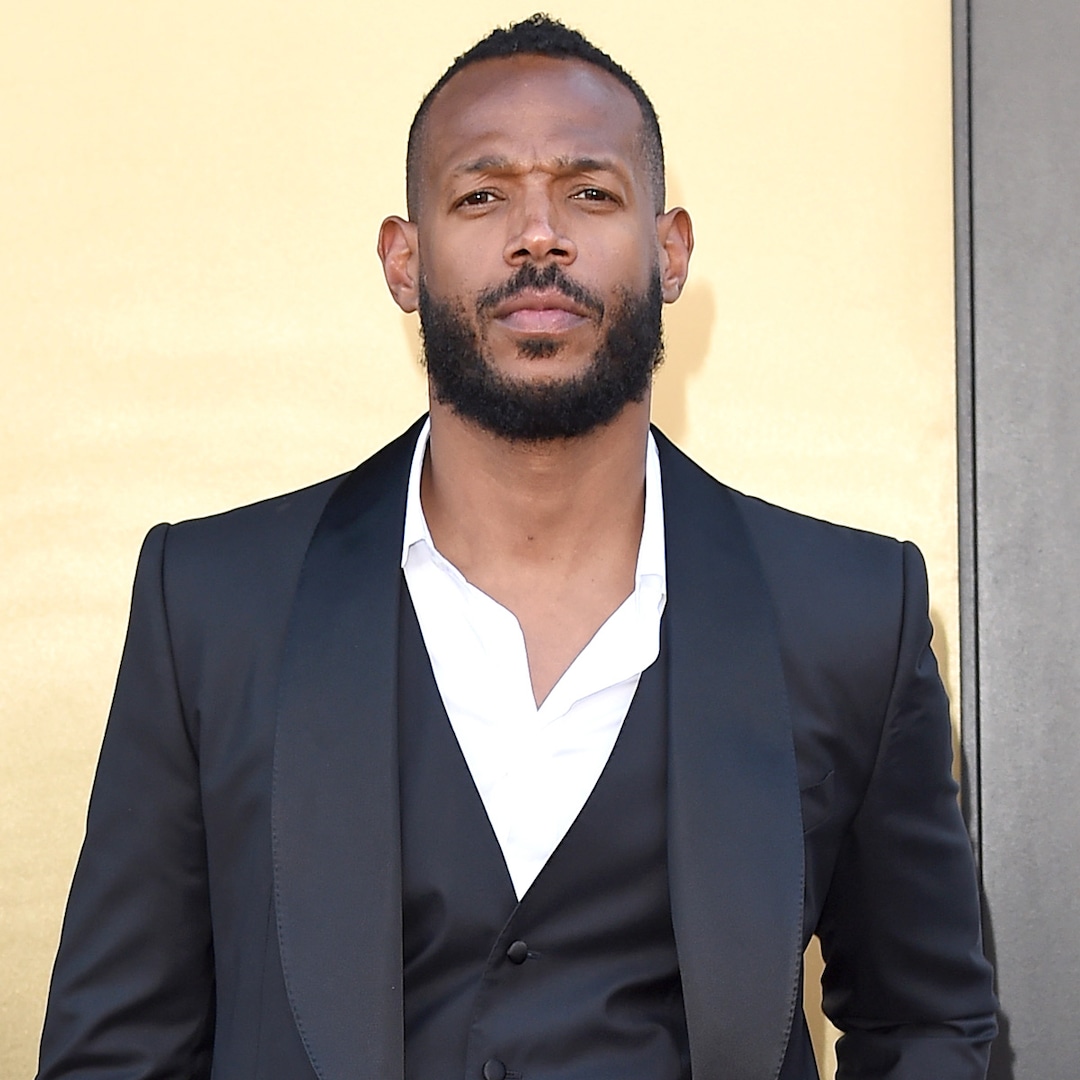 Marlon Wayans is providing insight into his family.
 
The comedian recently shared his eldest child Kai, 23, is transgender, opening up about his experience as a parent.
"I have a daughter that transitioned into a son," he said during a Nov. 10 appearance on The Breakfast Club. "My daughter Amai is now Kai."
As the Wayans Bros. star explained, he plans to expand on their journey as a family in an upcoming comedy special, stating that the change was difficult to accept at first.
"I talk about the transition—not about their transition, but about my transition as a parent, going from ignorance and denial to complete unconditional love and acceptance," he said. "I think there's a lot of parents out there that need to have that message, and I know I'm dealing with it. It was a very painful situation for me."
Marlon—who shares kids Kai and Shawn, 21, with ex Angelica Zachary—also noted that Kai, who goes by they/them pronouns, knows their dad loves them and that they're happy.