Ben Affleck and Jennifer Garner Laugh It Up During Son's Basketball Game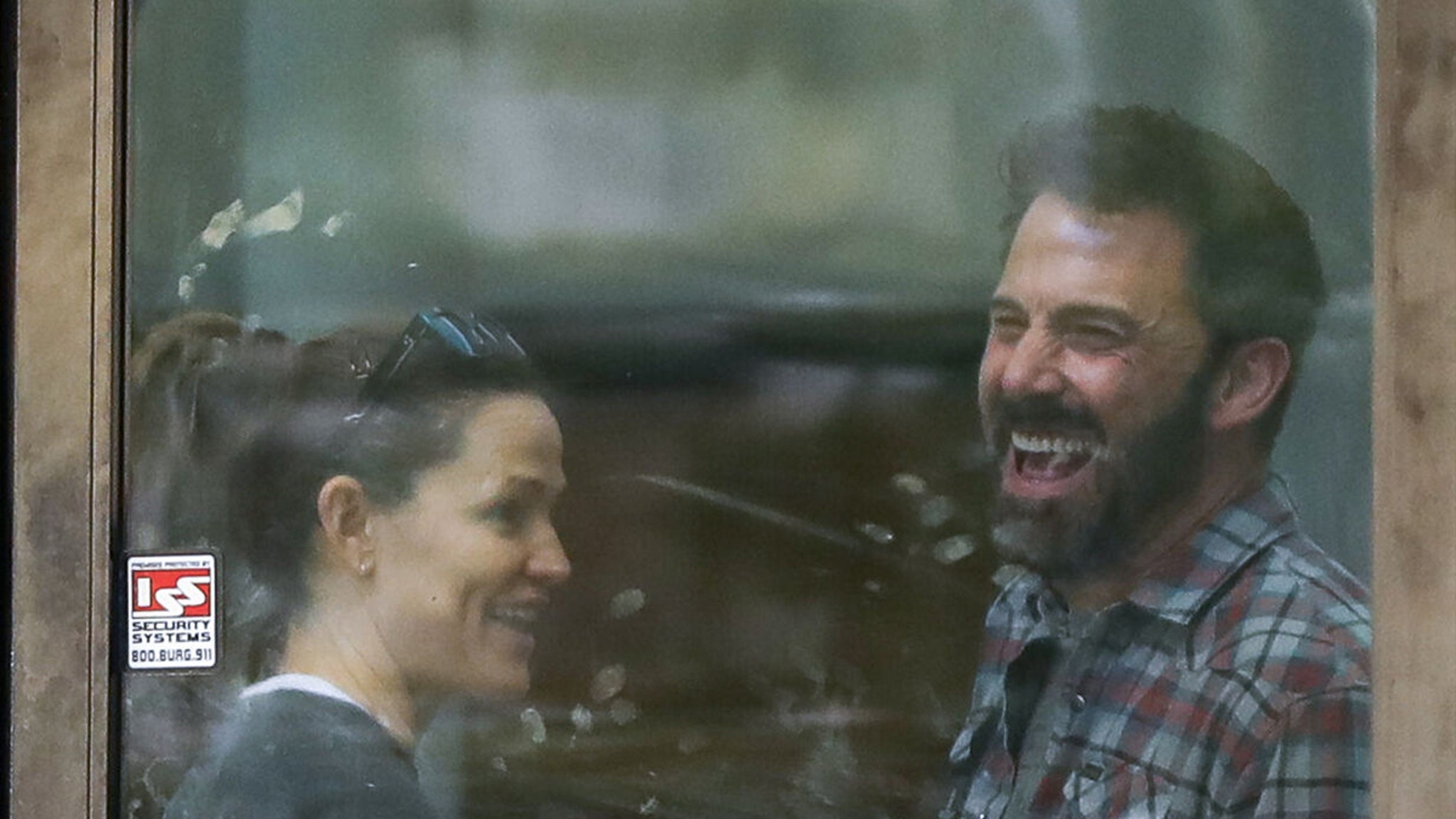 Ben Affleck and his ex-wife, Jennifer Garner, haven't always been on the best terms after divorcing, but lately — including this weekend — they're 2 peas in a co-parenting pod.
The 2 exes — who share 3 children together — were hanging out Sunday in Santa Monica, where their son Samuel had a basketball game … and while they were waiting for their kid so they could all leave, BA and JG were laughing something fierce in the lobby.
Take a look … mom and dad chatted each other up and smiled ear to ear as they talked. Eventually, Sam wrapped up the game and they all left together … in real good moods.
BTW, it's just the 2 of them here — no J Lo or the other kids in sight — so it seems this was just a day for the father-mother-son trio, which is a cool thing to see.
We already know Ben and Jen (and Jen) have a blended family these days … and they're always in and out of each other's lives, especially for big events and holidays. The fact Ben and Jennifer can meet up like this without any issues is sort of a rarity in Hollywood.
That's not to say these two haven't had their issues post-divorce.
We've seen them argue in public before, including one instance from 2019 where they got testy on the street. With that said, they're on the same page more often than not … and seem to care a great deal about each other in the years since their marriage ended.
In fact, it was Garner here who took Ben to rehab in 2018 … so she's certainly there for her ex when he needs it.
She also appears to get along with BA's new wife and her own children … JG has been seen taking the whole kid troupe out and about in public, and vice-versa obviously.
In other words … they're a healthy former couple, and ya love to see it.