Angus Cloud's Lucky Day Family Detail His "Calming Presence"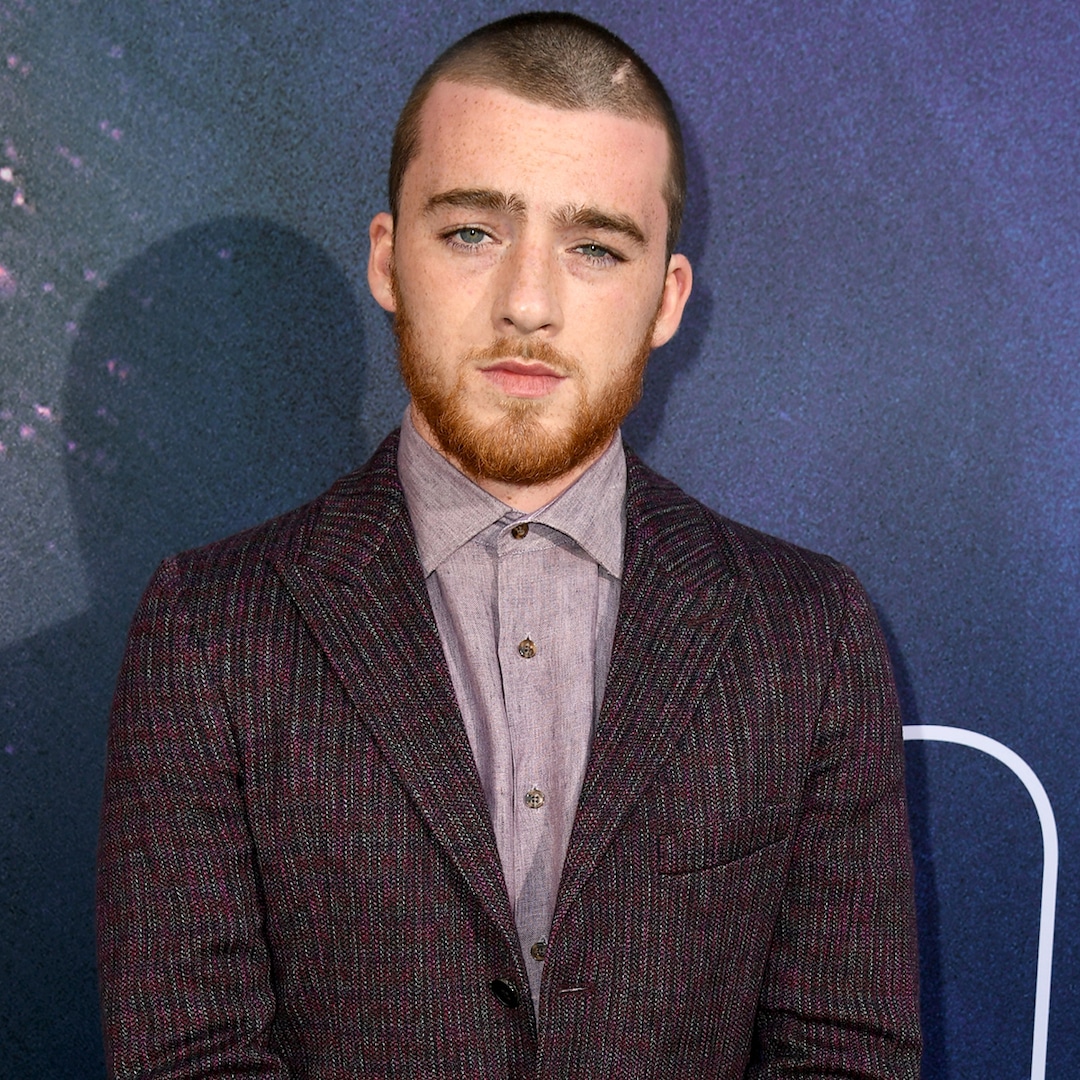 Daniel Brown and Jessica Garza consider themselves lucky to have worked with Angus Cloud.
 
Prior to the Euphoria star's sudden passing in July, he filmed what would be one of his final onscreen roles in the thriller Your Lucky Day, where he stars as a robber who tries to snag a winning lottery ticket while in a bodega, turning it into a deadly hostage situation.
And for Jessica, working alongside the 25-year-old was nothing short of an "honor."
"He was so thoughtful and vulnerable, and his eyes always told a million stories," she told E! News' Francesca Amiker. "He didn't have to say much or do much or move much, there was just something about his eyes, told you everything you needed to know."
And that made acting opposite him a mesmerizing experience for the Purge actress.
"Acting is a give and take and he had so much to give," Jessica continued, "just with a look, just with a gaze into your eyes. It was a gift as a fellow actor and I'm so thankful I got to work with him."